Gameloft, the popular video game developer and the owners of the Splinter Cell series of games, has announced the inclusion of the Splinter Cell Conviction game on the Windows Phone platform. Now the Splinter Cell fans owning a Windows Phone devices will be able to play the much liked worldwide hit game right on their mobile devices.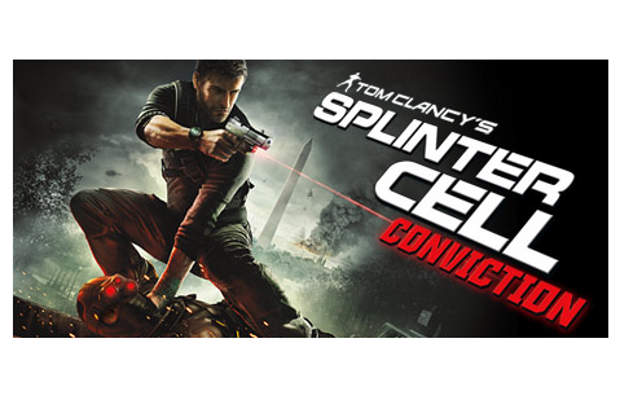 Splinter Cell Conviction is a role playing first person shooter game featuring multiple missions and high action terrorist shooting as well.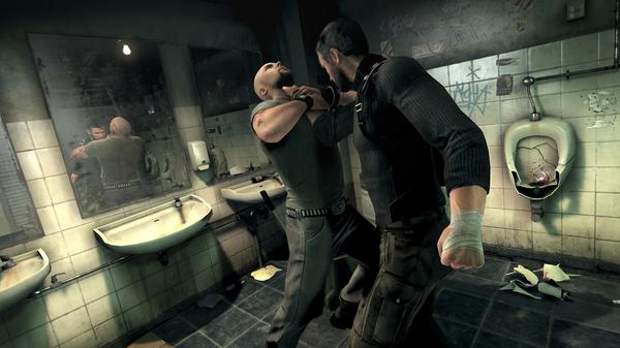 You get to play as Sam Fisher, a highly skilled special forces operative to fight a corrupted secret agency to get your daughter back. Following a trail of clues that lead from Iraq to a high-security building in Washington, you get to complete multiple missions on the way to realising your final goal. Like the Splinter Cell on Microsoft Xbox and computers, users get to run, jump, fight, and shoot using a handgun, shotgun, AK47 and bazooka.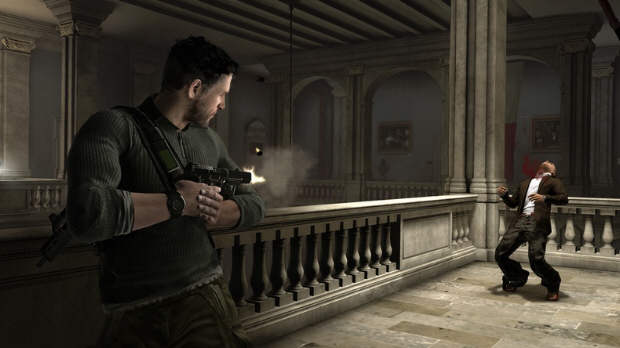 There are 11 different levels to play, spread across eight different locations across Malta to Washington DC.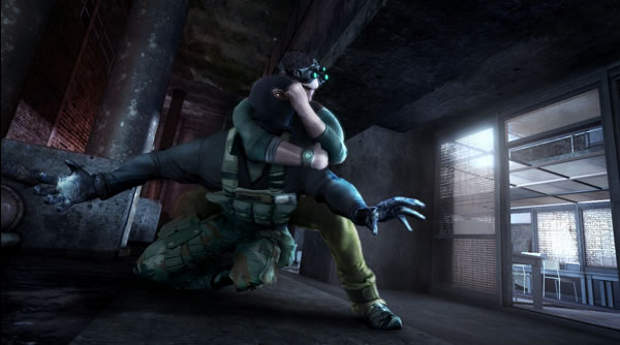 The game is available to all Windows Phone devices running version 7.5 and above and can be downloaded from the Windows app store or by following this link.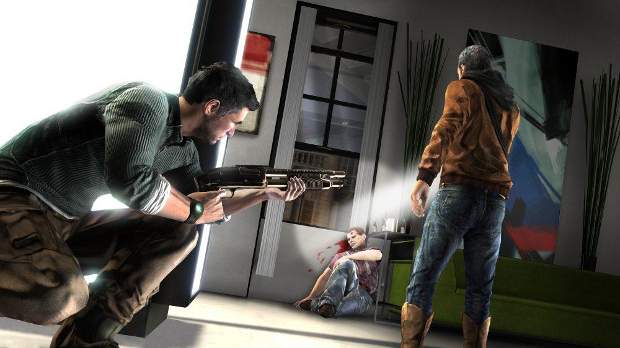 The game is not free; users will have to play a price of Rs 260 to download this game but that is a one time fee for unlimited fun for sure. But you can also try the game before buying it.