Keeping in tune with the latest demand for Android devices Spice Mobility has launched two AndroidLand stores in India and its existing retail store Spice Hotspots will merge into it in a phased manner.
AndroidLand retail experience stores powered by Spice will showcase Android smartphones and tablets from across brands.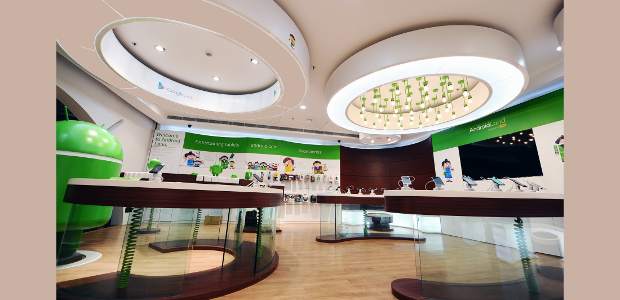 Dilip Modi, co-founder and chief executive officer of Spice Global, said to The Mobile Indian, "In the coming months one will see Spice Hotspots being rebranded as AndroidLand stores in a phased manner."
He further added, "In the coming days AndroidLand stores will also showcase paid Android from Google Play in an exclusive area earmarked for apps and games demo so that consumers can make a well informed choice before purchasing any app from Google Play Store."
Currently, two Android branded retail experience stores are located in Koramangala, Bangalore and at The Great India Place Mall, Noida. Spice Android experience specialists at the store have undergone training to ensure they can help showcase the best of what Android has to offer.
Spice, Samsung, Sony, HTC, Lenovo, Xolo, Micromax, Karbonn and LG are just some of the Android device manufacturers represented at AndroidLand in Bangalore and Noida.