MediaTek, which makes solutions for feature phones and smartphones, and mobile gaming giant Gameloft have announced a partnership under which the later will develop games for feature phones and smartphones based on MediaTek's chip.
With this partnership in place, feature phone users can expect high end games which are currently only available to smartphone users. Notably, Gameloft has some very renowned games under its belt like Modern Combat 3, Nova 3, Adventures of Tintin and Asphalt.
This is particularly a welcoming news for Indians as recently Mediatek platform is present in most feature phones made by Indian manufacturers including Spice, Micromax, and Lava.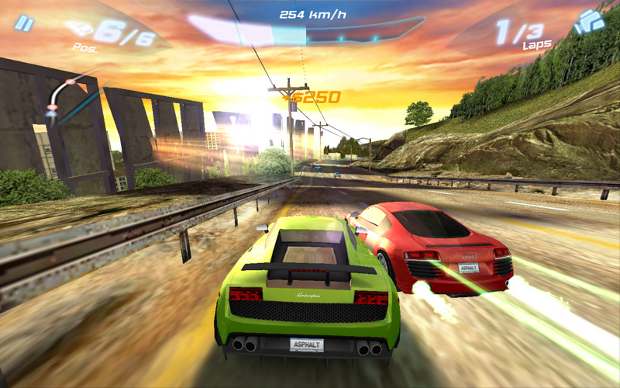 MediaTek has also said that its upcoming MT6255 platform, which is expect to feature games of Gameloft, will be used by all the major Indian handset brands in their soon to be launched feature phones. However, no names have been disclosed till now.
MediaTek has also announced that its newest single chip solution, the MT6255 will come pre-loaded with Asphalt 6: Adrenaline, Gameloft's most popular racing game to date, as well as trial versions of three other best selling games like Block Breaker 3, Assassin's Creed Revelations, and Brain Challenge 3 : Think Again!-all at no extra cost.
Gameloft has already begun to allocate dedicated research and development team and resource for the development of games that will run on MediaTek's mobile phone platforms.
Besides, Gameloft has already begun to funnel resources and game development teams in France, Vietnam, and China to create games that will run on MediaTek powered mobile platforms.
Mediatek and Gameloft will also release similar games for other MediaTek's platforms in due course. Gaming is one of the fastest growing segments and since 95 per cent phones sold in India are feature phones mainly based on Mediatek platform, this new partnership will bring new levels of entertainment to India mobile users.