Sony is reportedly working on a tablet that is ideally aimed to compete with Apple iPad mini, Nexus 7 and other tablets with similar physical size.
Sony's Xperia Z3 Compact tablet is the compact version of the Xperia Z3 tablet which is basically mimicking Apple's move of bringing iPad mini after the iPad tablet. The new Xperia Z3 Tablet Compact images was posted on Sony's Facebook Page.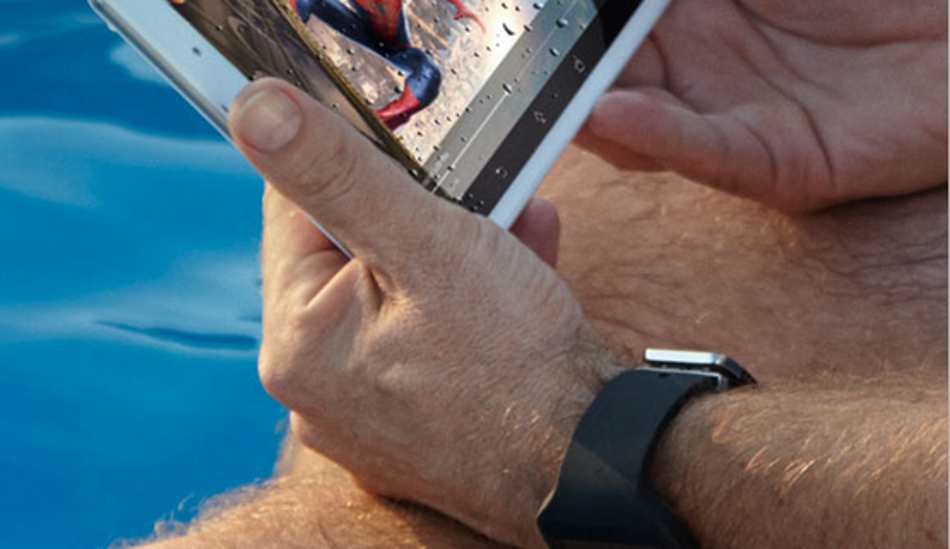 Sony is working on the new Xperia Z3 line-up which includes the new Xperia Z3 smartphone with 5.2-inch display, Xperia Z3 Compact with a 4.6-inch display and the Xperia Z3 Tablet.
Along with the Xperia Z3 Tablet, the company is rumored to introduce the Xperia Z3 Tablet Compact with about 8-inch touchscreen display. This Tablet Compact version is like the compact take on the Xperia Z3 Tablet. Just like Xperia Z3 Compact smartphone is the smaller version of the Xperia Z3.
The Xperia Z3 Tablet Compact is expected to be waterproof and dustproof just like the other flagship Xperia devices.