Sony Music has announced a new music streaming and download service, dubbed as Jive, for the new Sony Xperia smartphones. The Sony Music Jive service will offer a catalog of 2 million songs for free download but only to select Xperia series models.
Differentiating itself from Nokia Music Unlimited store (offers only download), Saavn (streaming only) and iTunes (consumer paid download), Sony Music Jive allows Xperia consumers to download and stream music for free.
Commenting on the same, Shridhar Subramaniam, president India and Middle East said, "Sony Music Jive is our foray into directly engaging with consumer by offering them a compelling digital music service. I am confident that with Sony Music Jive, the Xperia handsets would be a preferred choice for the customers as it gives them and unmatched offering of songs and an easy and legal access to the global catalogue of Sony Music."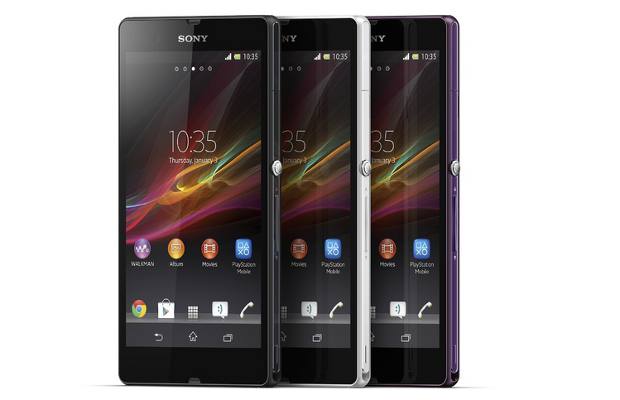 Sony Music Jive has access to 100 years of music ranging from iconic and pop artists such as Elvis Presley, Bruce Springsteen, Whitney Houston, Aerosmith, Bob Dylan, Micheal Jackson, Santana, AR Rahman, Shakira, Beyonce, Keisha, Pitbull, KK, Lucky Ali, Strings, Daler Mehendi, Harris Jayraj, Kailash Kher and more. Keeping with Sony's global strategy of 'One Sony' this service will be first launched on Sony Mobiles' new range of Xperia smartphones. In the coming months it will be available for other operating systems and integrated with mobile operators.
Sony's new Xperia Z, ZL and E will have Sony Music Jive embedded in the phone. This service is free for the first six months from the date of purchase and consumers can then opt to subscribe to it after the initial free period. The users can browse through over two million songs across multiple genres -pop, rock, reggae, hip hop, country, classical, dance, Indian regional, Bollywood and download to keep, create a playlist or just listen on the go.
The songs can be downloaded in MP3 format with variable and adaptive streaming technology for a great listening experience and 128kbps MP3 downloads. Sony Music will offer users of this service a number of unique benefits like 'First on Jive' which will be content exclusives from Sony Music latest International artists and Bollywood soundtracks, celebrity curated playlists and content that will be available only for Jive consumers.
Sony Music Jive goes live from today and will be available only Xperia series of smartphones at this moment.