Global consumer electronics brand Sony had announced the roll out of Android Ice Cream Sandwich upgrade for its devices a few days back, but it seems that the upgrade for Sony Xperia S devices has done more bad than good for its global users.
Apparently many users who tried upgrading the software on their devices were not able to do so. Sony has admitted to the issues that the upgrade has in reply to all the queries they have been receiving on the Xperia Blog.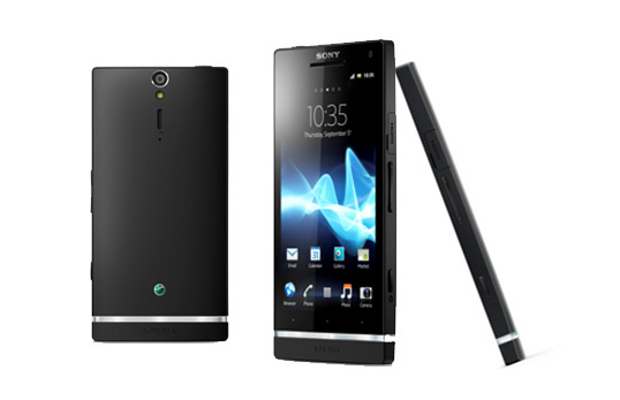 According to Sony, "Unfortunately it seems that some users have faced problems related to updating their phones to ICS even if their serial number is in the list. We have located some issues and we're working on fixing them as soon as possible. So if your serial number is listed for the ICS update but you still get the message saying that your phone is up-to-date, stay calm, we're working on it. We will come back with more info soon."
Following that, Sony has also been able to track down the information on the update and will soon be re issuing the release for good. "We have identified the earlier issues and are working to implement the solution across all available ICS updates. This process will happen gradually beginning now. Feel free to run your update again now to see if it is available, or wait and we will inform you here when all updates have been re-released."
The Sony Xperia S, Sony's flagship Android smartphone, was one of the first few smartphones to get an Android Ice Cream Sandwich upgrade, but the upgrade was delayed. To add to the problems the upgrade was faulty, but Sony is working on a fix which will be released soon. The roll out of the upgrade will differ from market to market. Indian Sony Xperia S users can expect the upgrade to be made available for them at the same time as the international roll out.