Sony will launch its SmartWatch, a mobile accessory that displays information like incoming call, massages and can also be used to control music, will be launched by this month. The device, which comes in a wrist watch form factor, will be priced at Rs 6,299, according to Sony India's Facebook page.
The Sony SmartWatch has a 1.3 inch OLED display that is used by the watch to notify users about the updates and events with the use of vibration and screen alert.
You can get alerts about key events like an incoming call, text, messages and social feeds.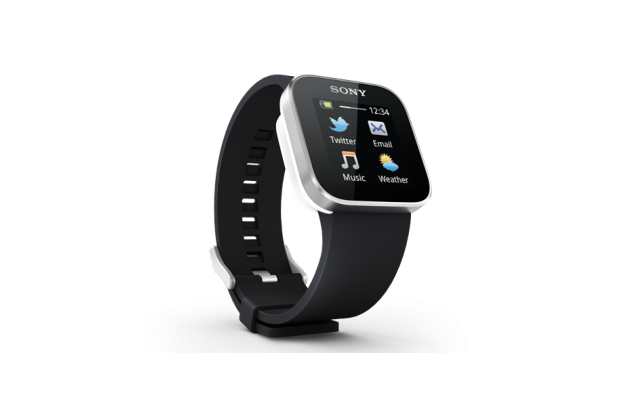 Along with that the SmartWatch also allows users to read texts and emails as well as receive Facebook and Twitter updates all while the smartphone lies in the pocket.
The Sony SmartWatch connects Android smartphones using Bluetooth giving users the ability to control key functions of the device without removing their smartphones from pocket or bag. With just a tap, touch, and swipe, SmartWatch turns from a watch displaying the time to a remote information center for and Android smartphone.
The Sony Smartwatch has had its share of troubles with recent updates that rendered it useless. However, according to Sony that problem has been solved.
The big question is that is it rightly priced? Well that's a question we would like to ask you.