Sony Mobile would come up with quad-core mobile processor based smartphones in early 2013, a senior executive of the company was quoted as saying.
Stephen Sneeden, product marketing manager for Sony Mobile, however told CNET Asia that his statement are assumptions and that the company would make the official announcements when the products are ready.
Sony Mobile (previously Sony Ericsson) has been bit of late comer to the dual-core mobile processor based smartphones. At the MWC 2012, Sony Mobile introduced its first dual-core smartphone – Xperia S. While other Android OS based smartphone makers are quickly adopting the quad-core mobile processors from Nvidia and Qualcomm.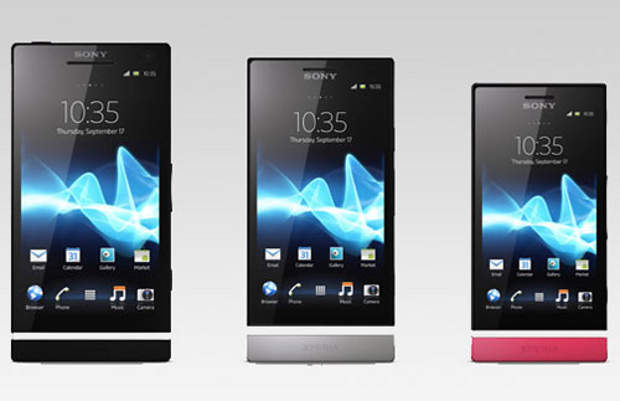 Instead of going ahead with the first generation of quad-core processors, Sony Mobile has decided to wait for the ARM Cortex-A15 architecture based mobile processors. Current generation quad-core processors are based on the Cortex-A9 architecture. Compared to the Cortex-A9, the upcoming Cortex-A15 will be 40 per cent faster and would offer more compute performance.
Sneeden in the interview stated, "We're going to join quad-core when we feel that the performance matches the battery efficiency. Because right now we don't feel that is there. What we are going to be doing in the second-half of the year is moving to the Cortex A15 architecture, which we feel outperforms the current quad-core architecture."
In a way, Sony is playing it wise to focus on the performance and battery life than jumping on to the quad-core race. Sneeden added: "You'll see in 2013, as we're evaluating the quad-core performance where it makes sense, where you're not suffering in quality and the performance truly is there, and there really is something that demanding applications need. That's when we make the right move to quad-core."
Sony Mobile plans to use quad-core processors from ST Ericsson NovaThor processors or Qualcomm Snapdragon processor. No further specifics were shared.
Predominantly HTC, Samsung, LG, Motorola, Huawei, and ZTE will be bringing quad-core mobile processor based smartphone and tablets later this year. Sony Mobile is betting to wait till next year till proper and efficient implementation of the quad-core Cortex-A15 processors is carried out.
Sony Mobile's Xperia 2012 offering includes recently announced Xperia S, Xperia P and Xperia U.