Sony Mobile is preparing to announce the much awaited SmartWatch gadget on June 26 at the Mobile Asia Expo 2013 at Shanghai, China. The official Twitter social network account Sony Xperia has been sending out teaser updates pointing at the purported wearable SmartWatch due for announcement. The updates are very obvious and point at the much awaited second generation SmartWatch from Sony.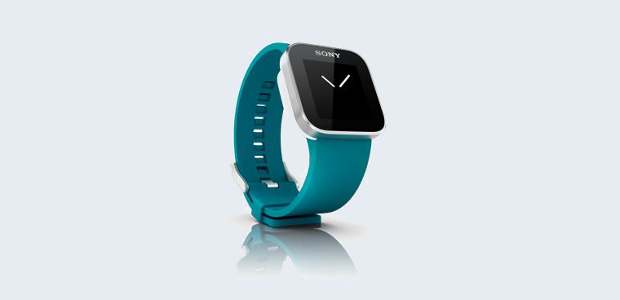 After the rumors about Apple iWatch started flowing freely, reports about Samsung and LG working on their version of smart watch came in. Now Sony is all set to announce its new generation wearable SmartWatch at the upcoming GSMA Mobile Asia Expo 2013.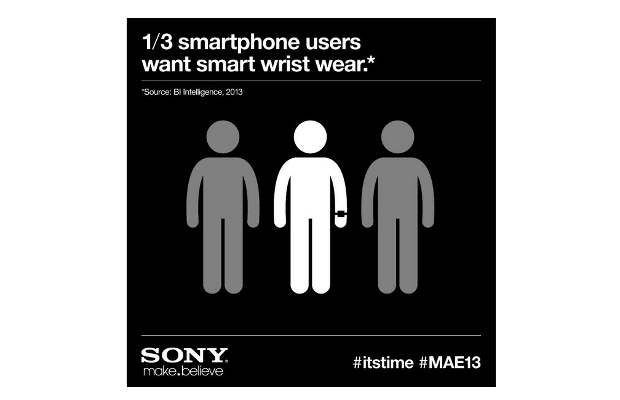 Most likely, this new generation SmartWatch will run Android update and will work more closely with the Xperia family of smartphones.