Sony Japan has announced to release the Android 4.0.3 Ice Cream Sandwich update for its Tablet S and Tablet P devices by the end of April. It is most likely will be a phase-wise roll out and India-based Tablet S/P owners can expect the update by same time. Sony tablets will also get a new Small Apps feature that will let the users to pull certain applications on top of another app already running.
New Android 4.0.3 ICS update for the Sony tablets is expected to bring several improvements include better multi-tasking. Sony will provide a new Recopla app to stream the TV programs directly to the tablet over WiFi network. The Recopla app will also be able to control Sony branded Blu-ray Disc recorders and Sony's Google TV.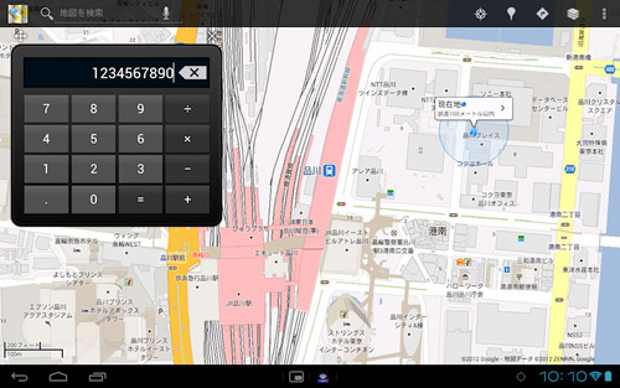 With the Android 4.0.3 ICS, Sony tablets will also get a new feature called Small Apps. Under this feature, users will be able to open and drag apps on the top of already open apps, giving users a computer-like experience. For instance, if the Google Maps app is already open, then the user can fire up the Calculator app and use on top of the Google Maps app. There is no task switching involved.
Several developers are skeptical about the actual performance of this Android 4.0 ICS update for Sony tablets. The Sony engineers are likely to use the old Linux 2.6 based Android Kernel with the Android 4.0 ICS update. The changes visible would be on the battery life and power management. As of now, there is no clarity whether the Android 4.0.3 ICS for Tablet S and Tablet P will actually bring the optimisations available through the Linux 3.0 based Android kernel or not.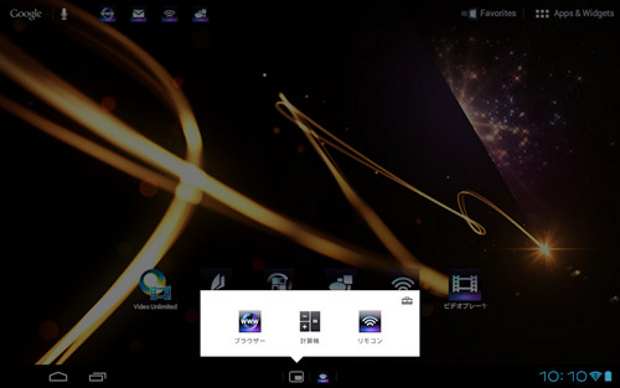 Nonetheless, it is indeed good news for the users to receive Android 4.0 ICS update for Sony Tablet S and Tablet P.
Sony Tablet P comes dual 5.5 inch display and has a dual-core Nvidia Tegra 2 mobile processor running on Google Android Honeycomb operating system. This tablet has a 5 megapixel camera at the back and 0.3 megapixel camera in the front. Tablet P is currently available in India for Rs 36,990.
Sony Tablet S comes with a 9.4 inch screen housing a 1 GHz Nvidia Tegra 2 processor, 5 megapixel rear camera, 0.3 megapixel front camera. To read the review of this tablet, click here. It is priced at Rs 29,990.