Sony has finally launched its new dual screen Android tablet in UK, priced at £500 or about Rs 40,300. Its predecessor, Sony Tablet S, which has a single 10 inch screen, is priced at Rs 29,990 only.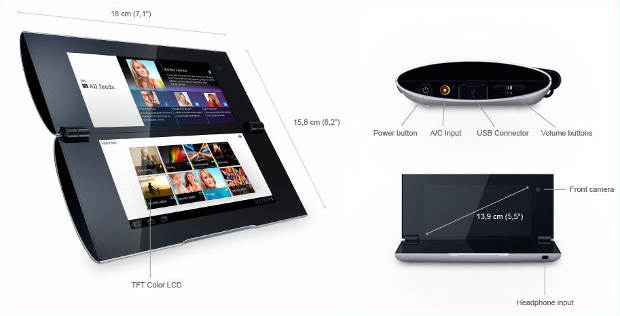 The Sony Tablet P comes in a clamshell design with twin 5.5 inch touchscreen displays sporting 1024×480 pixel resolution. Which means the device is as pocketable as a smartphone when folded and is a full 10 inch tablet when open.
Under the hood this tablet houses a dual-core Nvidia Tegra 2 mobile processor. This tablet has a 5 megapixel camera at the back and 0.3 megapixel camera in the front.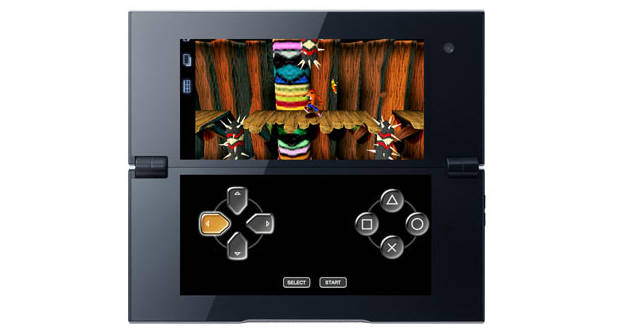 The tablet is based on Android 3.2 Honeycomb and is likely to be upgraded to 4.0 Ice Cream Sandwich later on. The phone will be available with WiFi only model with an internal memory of 4 GB.
The tablet is PSP certified and one of the screen acts as the game pad while the other acts as the display when playing games. This somewhat makes it an Xperia Play type device. It's not clear if Sony P will get all the games that Xperia Play gets.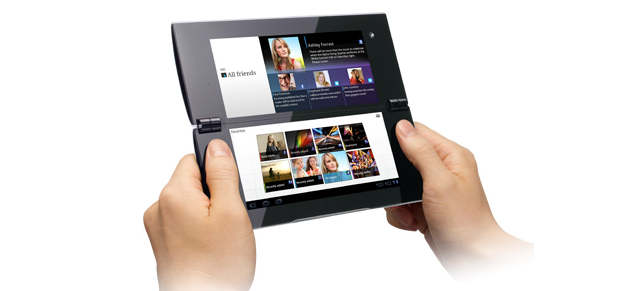 Cost aside, this tablet is a very attractive preposition given the ease with which you can carry it around and its ability to mimic a PSP gaming device. Cost of the tablet is likely to go down after few months of launch.
The tablet is likely to be launched here in India in next couple of weeks as its predecessor – Sony Tablet S, came to the sub-continent within weeks of its international launch. The pricing is also expected to be very similar to the UK one as is the case with the Tablet S.