Sony has finally launched its much anticipated tablets, named Sony S and Sony P, in India. Both the tablets are PlayStation certified which will help them to download PlayStation certified games and access other features.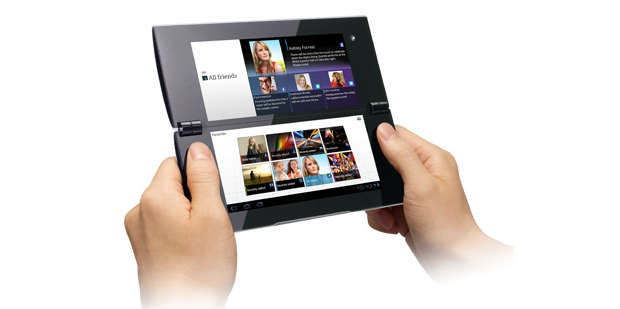 Sony S tablet is available in two versions &#151 only Wifi and in WiFi+3G version. Both versions of Sony S tablet will have 16 GB storage capacity. However, the Sony P tablet is available only in 3G+WiFi version with 4 GB storage option.
The WiFi version of Sony S tab is now available in market for Rs 29,990. However, the other version of Sony S and the P tablets are expected to arrive in the market by mid-January next year. Sony S (WiFi+3G) and Sony P are priced at Rs 33,990 and Rs 36,990 respectively.
Sony S has a 9.4 inch display supporting 1280×800 pixel resolution. Sony S appears like an open-folded magazine and houses the dual-core Nvidia Tegra 2 mobile processor coupled with 1 GB RAM. Sony has added 1 GB memory to run the Android 3.2 Honeycomb smoothly on it.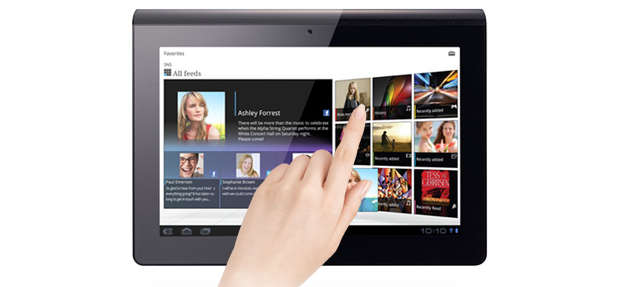 The Sony Tablet P comes in a clamshell design with twin 5.5 inch touchscreen displays sporting 1024×480 pixel resolution. Under the clamshell, even this tablet houses a dual-core Nvidia Tegra 2 mobile processor. This tablet has a 5 megapixel camera at the back and 0.3 megapixel camera in the front. This one has quite a unique design and the interface will be customised to use both the screens appropriately.
Local content such as Sony and Sab TV would also be made available on these tablets through Vide Chaska.