Snapdeal, one of India's popular product and services discount deal website, has announced the launch of its WAP (Wireless Application Protocol) based website allowing even the low end mobile and feature phones to access the benefits of Snapdeal on the go.
WAP based websites allows mobile phones to access web related content without the need of having a native or third party application.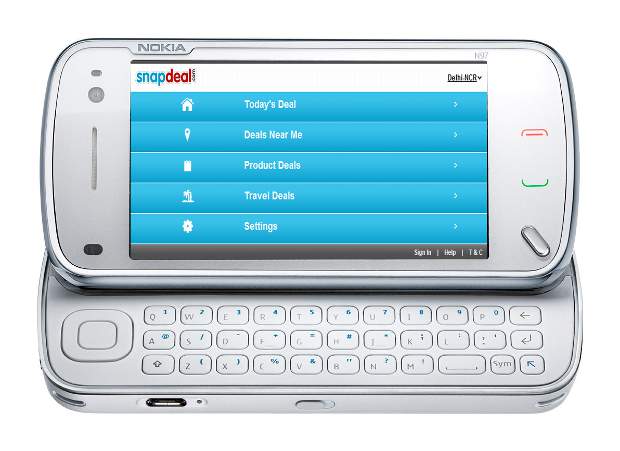 For making the website accessible on low end mobile phones, Snapdeal is offering a customised WAP version website that can be accessed by visiting www.snapdeal.com/m. Existing users need to provide their log-in details on the WAP site as well to access all the offers and deals from this website otherwise they can also register as a new user right from the WAP based website.
On the basis of the preferences set in the main Snapdeal account, users get suitable deals automatically on their new WAP site or they can also search for a particular deal or merchant using the search widget provided.
"At Snapdeal, we continuously seek ways of enhancing product experience and generating more value for the customers. Goes without saying, it will make Snapdeal available to a much wider audience of mobile subscribers and strengthen our presence." said Rishabh Arora, business head – mobile at Snapdeal.com
Along with other payment methods that include credit and debit cards, Snapdeal is also offering cash on delivery through the WAP site as well allowing users to purchase the deals and pay for them once they get the delivery at their doorstep.