Snapdeal, a shopping portal, has announced the commencement of instant refund for returned product for its customers. As a result of this development, customers who wish to return ( faulty or unsatisfactory) products will get the refunds within in one hour of returning the product.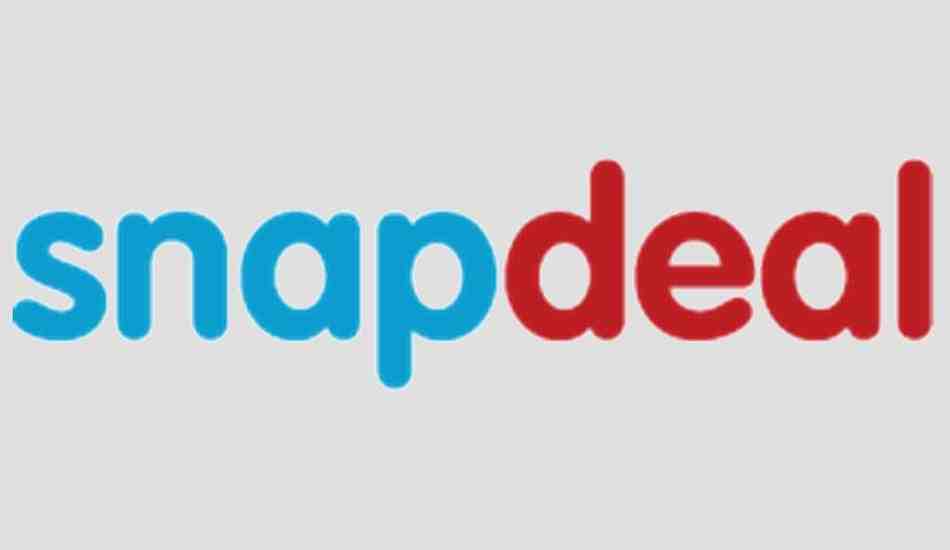 Snapdeal claims to be the first e-commerce portal in India, to introduce an automated, API based, real-time reliable instant refund transfer system based on Immediate Payments System (IMPS) with 100 per cent success rate. Previously, customers have to wait for 7-21 working days to get the refunds on the returned products.
IMPS facility is provided by banks across the country to initiate immediate fund transfer. In case, customer's bank doesn't support the IMPS, refund would be done through National Electronic Funds Transfer (NEFT), which usually take a day or two for crediting the amount in the bank account . All the customers using the Cash On Delivery facility can opt for NEFT or IMPS facility to get a cash back as the company will not be giving out hard cash at the time of pickup.