Mobile phones are today considered as ideal gifts for most occasions. So why not surprise your mother with a beautiful looking yet powerful smartphone this Mother's Day.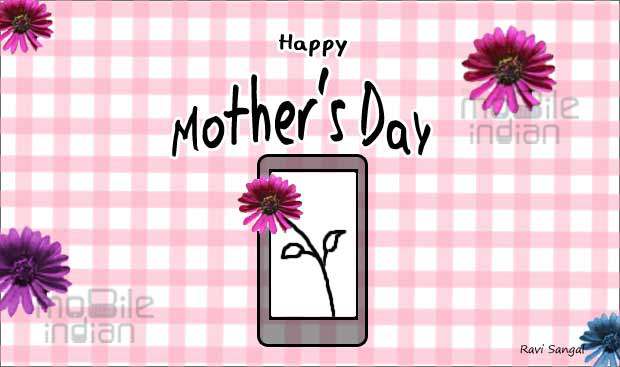 Here is a list of smartphone from a range of brands and in a range of price bracket that you can gift your mother this Sunday which is being celebrated world over as Mother's Day.
###PAGE###
Micromax Bling 2
Although many companies have tried their hands in making cellphones for the ladies but Micromax has really raised the bar with the Bling series of mobile phones that are just for the ladies. Encrusted with Swarovski crystals and a glossy white finish, the Blink 2 looks amazingly beautiful but Micromax has decided to shed the pink highlights, which is really a wise decision. The phone looks classy and definitely is an object of attention.
The Micromax Bling 2 comes with a 2.8 inch capacitive touchscreen that aids a smoother operation. The resolution of the screen is on the lower side but the Bling 2 compensates for it with ample colour vibrancy and image brightness.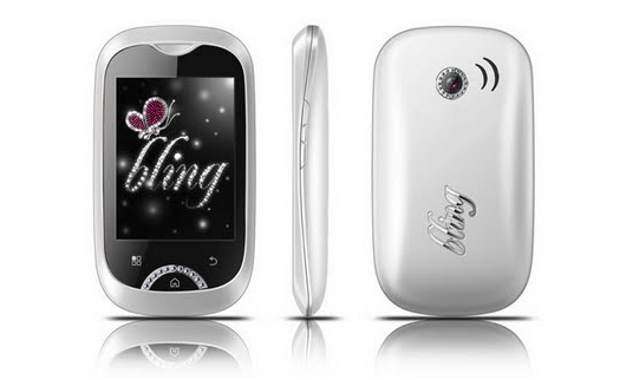 The 600 MHz processor of Micromax Bling 2 gives all the power needed for a smooth operation and juice to support multitasking as well for the Android 2.2 Froyo operating system. It has 3 megapixel fixed focus camera which clicks good images in daylight but the quality falls badly in the night or low light conditions.
Bling 2 has one memory card slot which is expandable upto 16 GB, but it would be advisable to use 4 to 8 GB external memory to ensure smooth usage. It has a 3.5mm jack for headset and audio connectivity.
Watch the Micromax Bling 2 commercial here (http://www.youtube.com/watch?v=my54GmWFGng).
###PAGE###
Nokia Lumia 800 Pink
Nokia is the preferred and most trusted brand atleast in India. Hence, this Mother's Day you can consider this phone for your mother which is high on both style and performance part while not hurting your wallet much either.
This Windows Phone 7.5 operating system based smartphone comes with a 3.7 inch capacitive Amoled touchscreen which will provide a smoother function. There is a 1.4 Ghz processor for a nice and hiccup less performance.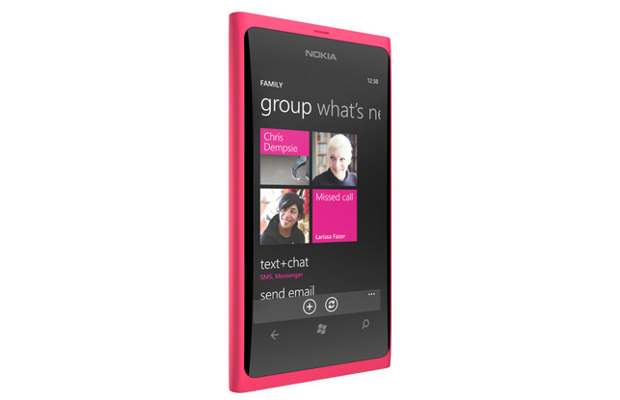 It comes with a whopping 8 megapixel camera as well which is capable of recording HD videos as well. Presence of dual LED means your mother can also take pictures in low light conditions as well. It has a mammoth 16 GB internal memory which should be enough for storing enough music and movies. However, there is no scope to increase its memory through any external card.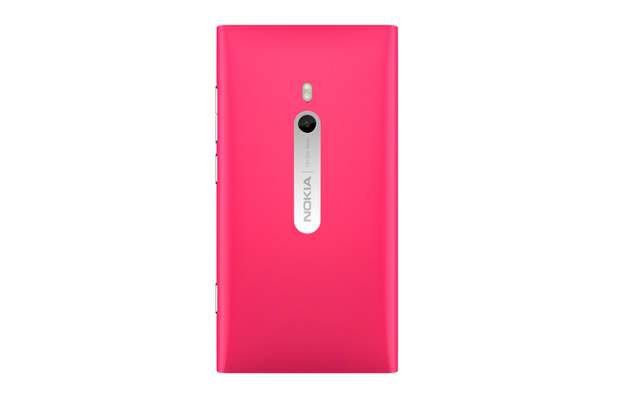 It has a 1450 Li-ion battery that according to Nokia provides 13 hours of talktime over 2G and 9 hours of talktime on 3G networks. Besides, it has Bluetooth, WiFi, FM radio, Nokia Drive feature and many other features.
Though Lumia 800 also comes in black colour but this Magenta coloured handset may be liked by females over the former. It is currently available for Rs 22,399.
Watch the official video of the Nokia Lumia 800 here.
###PAGE###
BlackBerry Curve 9220
This is the recently announced Curve handset of BlackBerry. The BlackBerry Curve 9220 comes with a Qwerty keypad that aides easier typing. Besides, the 2.4-inch QVGA display bearing handset has a 2 megapixel camera, FM radio, WiFi connectivity, and expandable memory up to 32 GB through a micro SD card.


The highlight of this smartphone is the dedicated BBM button for instant access to BlackBerry Messenger. To read the detail first hand review of this handset, click here.
If you want to see the video of BlackBerry Curve 9220, click here.
###PAGE###
Sony Xperia S
Available for Rs 27,990, the Sony Xperia S comes loaded with goodies such as a mobile Bravia engine, a high resolution display, 32 GB of onboard memory, and it is also the official PlayStation certified smartphone after Sony Ericsson Xperia Play.
Although the device still features the older Android Gingerbread 2.3 operating system, Sony has designed this device for the newer ICS 4.0 operating system and will be getting an upgrade from the company in the months to come. The display of the device at 4.3 inches is big and with its 720 x 1280 pixel resolution and 342 pixel per square inch density, it is fun viewing even the minutest details without zooming in.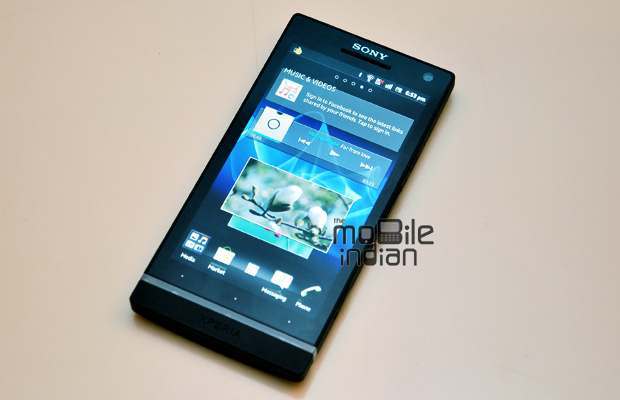 Xperia S is powered by a 1.5 GHz dual core Snapdragon MSM 8206 processor featuring an Adreno 220 GPU coupled with 1 GB of RAM for faster performance.
There is also a 12 megapixel camera capable of recoding full HD video, which utilises Sony's Exmor sensor technology and that helps in taking quality images in low light conditions as well.
Watch the official video of Sony Xperia S here.
###PAGE###
Apple iPhone 4S 16 GB
Although this phone does not in any way dares to even near the affordable range, the iPhone 4S is truly a remarkable device and is one of the best devices ever coming from Apple. The iPhone 4s comes with a sleek, sharp and thinner design that is similar to its predecessor.
The fifth-generation model of Apple iPhone comes with a similar 3.5 inch screen with 640 X 960 pixel resolution, known as the Retina display, and is the highest resolution display ever built into a phone. Besides, the Apple iPhone4S has Face Time for video calling. Its display has also been treated with a special oleo phobic coating which is very useful for the Indian environment.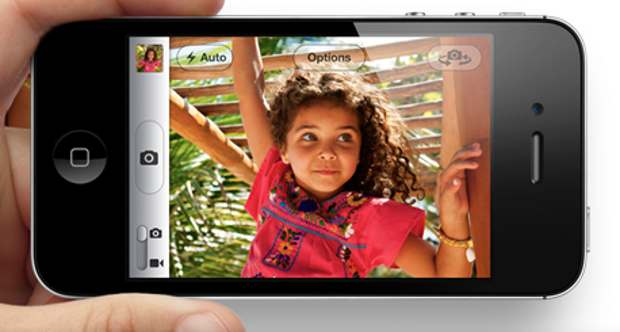 The iPhone 4S Comes with the most iconic application Siri, the voice based assistant that lets the user get around the device and do most tasks by just speaking to the device. The popularity of the Siri can be measured alone by the numbers of clone applications that have come up in the application stores for various devices.
Apple users can also make use of the Apple iCloud service to store their pictures and apple won't be charging them for the space as apple is offering 5 GB of space free to ever apple device user.
You can watch commercial of iPhone 4S here