Excessive use of smartphones and internet can lead you to forget things which other wise called as digital amnesia, according to a study of software security group Kaspersky Lab.
"Basically, the majority of smartphone users can be called "unmindful" – at least, as compared to their ancestors, who had no mobile phones at all," Kaspersky said in a press release.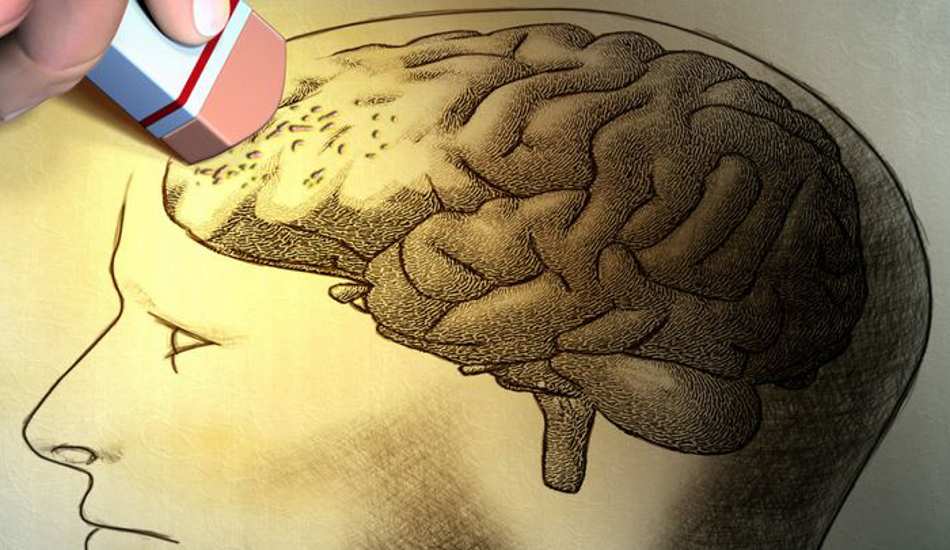 During the study more than half of the surveyed adult Europeans could not recall their children's or their office phone numbers without looking into their mobile phones. Around a third were not able to remember their partner's number.
Curiously, 91% of Americans surveyed view devices "as a tool for remembering" and internet "as an extension of their brain". Similarly, 79.5% of the Europeans surveyed, admit using the Internet as a universal reference book, revealed the study.
Picture credit: blog.kaspersky.com