Microsoft's cross platform chat and video calling service, Skype has updated its Android version. The new Skype Android 4.4 application brings a brand new user interface for tablets, users of which will now see a new interface that puts conversations first, displaying your most recent calls and chats.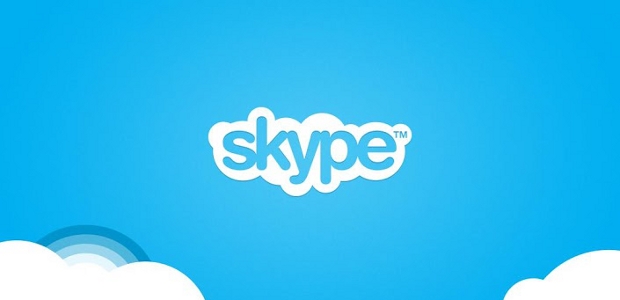 The new Android Skype app claims to provide improved video call quality 4 with up to four times the resolution of previous versions, with enhanced clarity and frame rates. For Kindle device owners will also get to enjoy the updated user interface that has been made available in the new version and along with that they will continue to get hardware acceleration for video calling through the application.
The application has been rolled out for Android devices but Kindle device owners will have to wait for a little more time as the application will be made available later this month.