Microsoft is rolling out an update to its Skype app on desktops to replace the Skype 7.0 (aka Skype Classic) urging users to download the newest version before September 1. The latest release adds a slew of new features including HD video calling and in-call screen sharing, ability to add @mentions in chats, a media gallery and file sharing to up to 300MB at once.
The update allows users to chat on video with in-call screen sharing between two or 24 people, all of whom can share their 1080p videos simultaneously. The added ability to add '@' mentions will allow room for more productivity within a group chat which will also help in sorting out the Notification centre.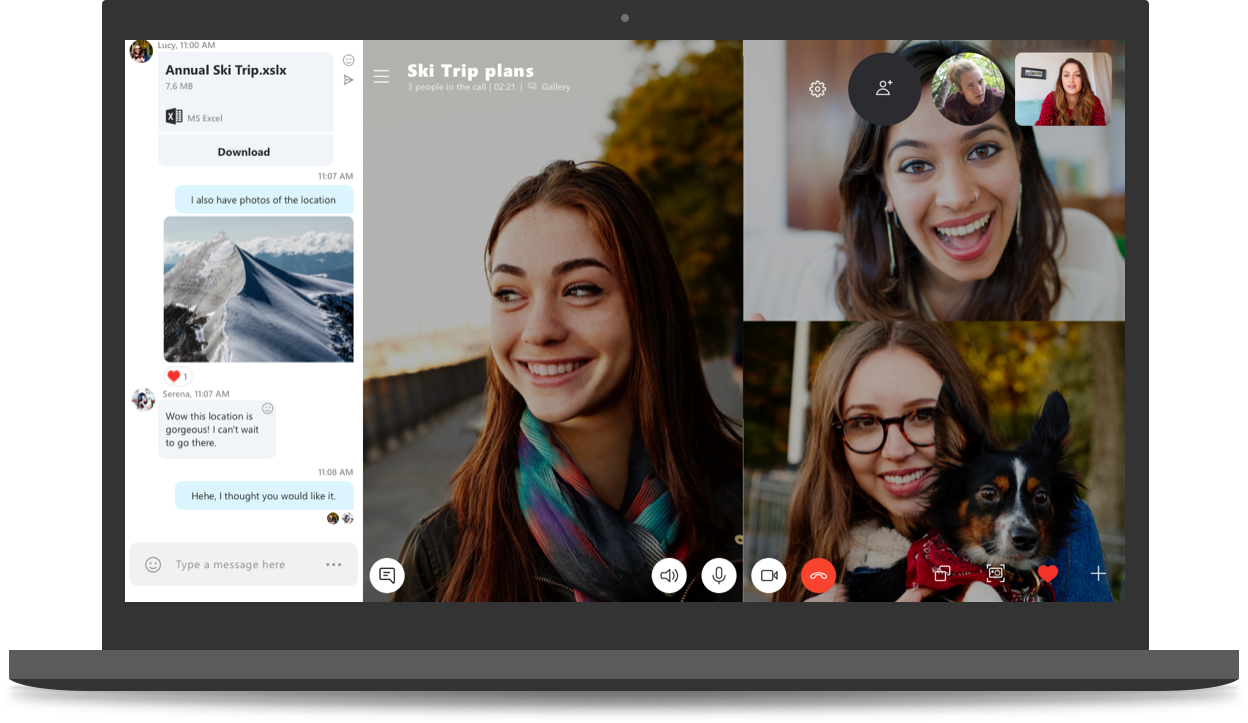 Users will now be able to share files, pictures and videos to up to 300MB by dragging them into the conversation window meaning it'll be easier to send files within the messaging app. There's a new media gallery for chats which will help users locate files, pictures, videos and links that were shared inside a conversation thread. By clicking the Gallery icon, users will be able to view all these files under a single chat.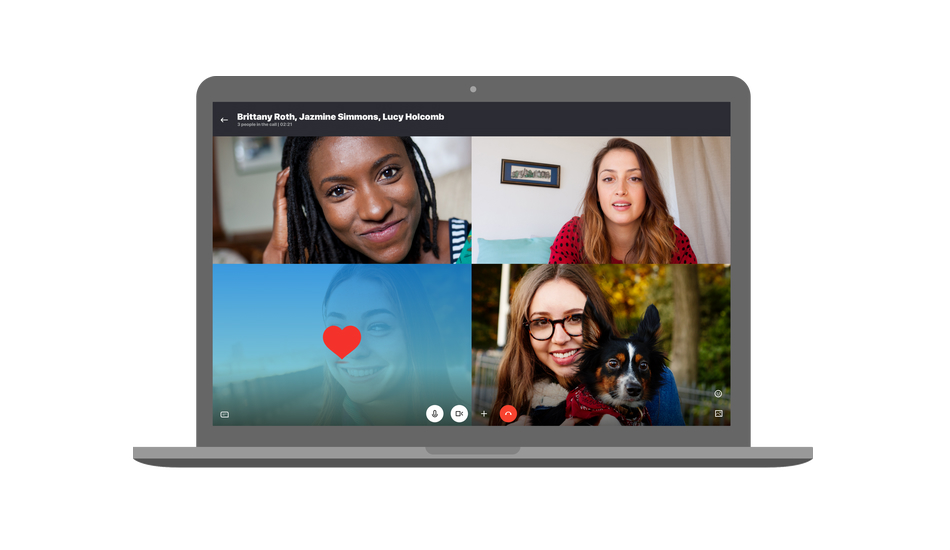 Microsoft has also come out and indicated that Skype will soon add support for profile invite which will allow you to invite friends on Skype as well as the ability to view read receipts and group links for chats. One of the highlights of an update in the near future is end-to-end encryption where Skype texts, calls and shared files will be secured with industry-standard Signal Protocol to keep a communication private.
Lastly, Skype will soon be adding a built-in call recording feature which will be cloud-based and everyone inside the call will be notified that their call is being recorded for privacy and legality.