Skullcandy is expanding its wireless audio range with the launch of the Skullcandy Indy truly wireless earbuds which comes with a charging case and connects via Bluetooth. The Skullcandy Indy will be available in India from May 21 for a price of Rs 7,499.
The Skullcandy Indy appears to be the affordable version of the Skullcandy Push which was launched in India back in March for Rs 9,999. The new earbuds come with quick pair and capacitive touch controls and offer a noise isolating fit as well for a rich sound profile. The Indy comes with stability gels and gel tips for a secure long-term fit.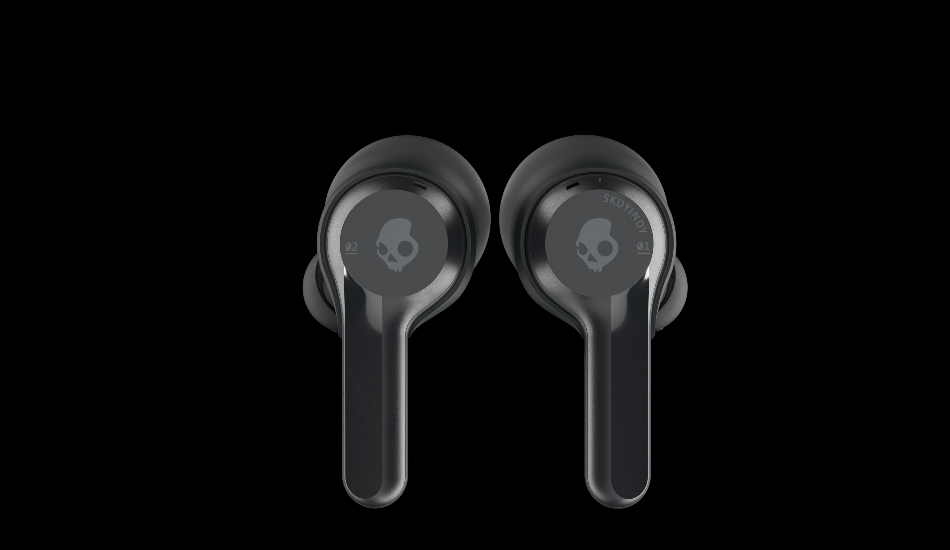 The Indy features a Bluetooth range of 33 foot and is fuelled by a battery that lasts to up to 4 hours on a single charge. The earbuds come with a charging case which provides an additional battery capacity of 12 hours for a total of 16 hours of battery life.
Skullcandy packs a built-in microphone with touch controls for easy access to a device's activate assistant. The same can be used to control media playback, volume and calls as well. The Indy offers connectivity through Bluetooth and is designed to be sweat, water and dust resistant.
The Skullcandy Indy truly wireless earbuds will be available in Black currently and Moab, Indigo Blue, and Mint colours later for a price of Rs 7,499 from May 21.