Skitch, a graphics app from the makers of Evernote, has received its first major update after its launch for iPad a month back. The update includes a new shape tool, parental controls, more language support and lots of stability improvements.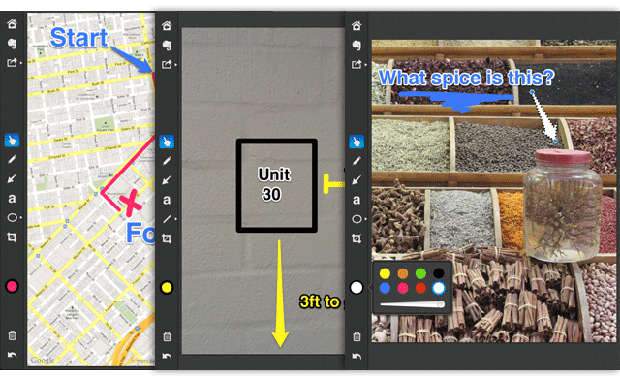 The iPad Skitch app allows users to import an image either from the camera of the iPad, stored photos on the device, or through Internet and then add picture elements such as arrows, texts to it.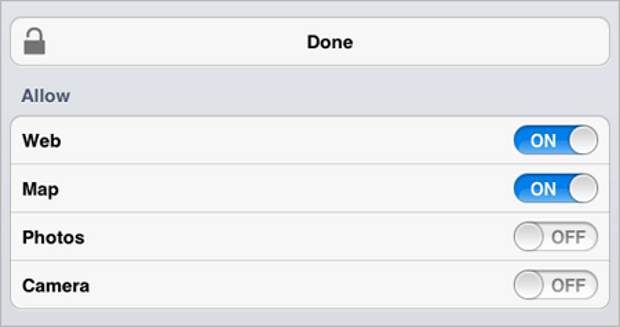 With the new update, there is a fourth shape tool 'a rounded-corner rectangle' in Skitch.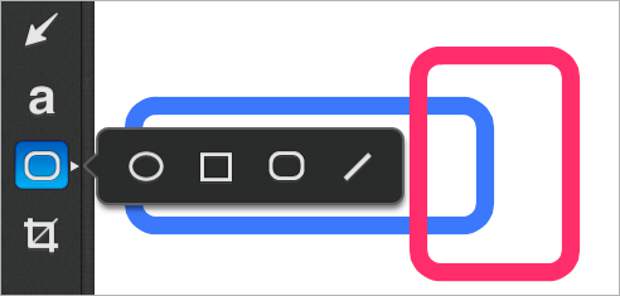 The parental control improvements in the updated app gives additional control options that allow users to disable the browser, location and photo features. To access the parental controls, users need to tap on the "i" on the home screen, then tap on the Restrictions tab.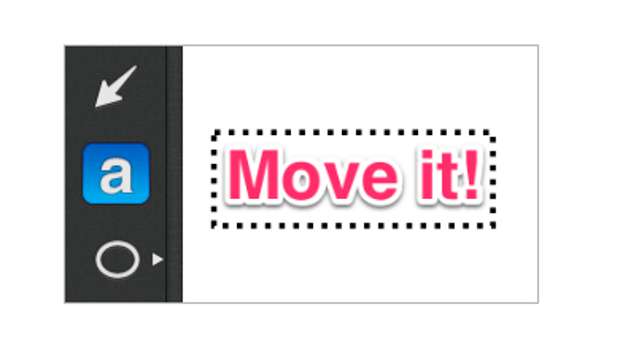 Evernote has also added more than ten new languages. With the update, the app now becomes more stable and faster.