From tomorrow, recharging your mobile phone account will be a lot simpler as TRAI's (Telecom Regulatory Authority of India) 'Consumers Protection Regulations, 2012' comes into force from today. This regulation attempts to simplify the telecom tariff, so that consumer can understand the schemes better.
Aircel has today published a public notice in leading newspapers, stating that it will be implementing this regulation from today. The regulation is, however, mandatory for all mobile operators and is likely to be implemented by all within few days. Infact, leading operators including Vodafone, Idea Cellular, MTS and Aircel has confirmed to The Mobile Indian that they are all set to implement the ruling from Friday.
As a result of the ruling when a new mobile subscribers buys a new SIM connection they will get a 'Start-Up Kit' (SUK) which will contain the SIM card and an abridged version of the citizen's charter provided under the Telecom Consumers Complaint Redressal Regulations 2012 that will inform users of their rights and deliverable by their service provider only . In case of SIM locked handsets which are provided by service provider only citizen's charter will be provided along with the handset. Start-up Kit will however not contain plan voucher or special tariff voucher, but will include base tariff offered by the service provider(tariff without any scheme).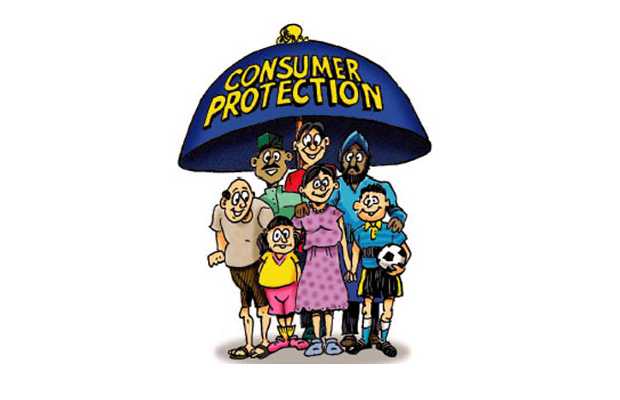 On the other hand vouchers will come in three categories- plan voucher, top up voucher and special tariff Voucher (STV).
The Plan Voucher is meant for enrolling a consumer into a tariff plan. A new consumer or an existing consumer can be enrolled into a tariff plan only through this voucher. The plan voucher will tell the consumer about various usage charges like call rate (STD, local, ISD), SMS rate and data access rate etc.
The Top Up Voucher will only have monetary value in rupees (Talk time will be determined by the plan you are using) and will have no restrictions like validity period (each recharge will be for unlimited time) or restriction usage (e.g only for data or only for call).
The third category will be called "Special Tariff Voucher" or "STV" which will alter one or more items of applicable tariff in the consumer tariff plan in terms of limited or unlimited usage of voice calls, SMS or data but does not provide any monetary value. The validity of the STV will be limited to 90 days (can be less but no more).
These three vouchers will be coded in three colours. The Plan Voucher will have a red colour band, the Top Up Voucher a green colour band and the Special Tariff Voucher a yellow colour band.
To ensure that a prepaid consumer is aware of the charges made on his last call or data usage, the service providers have been mandated to inform the consumer, through SMS or USSD message about the deduction from his account – after every call made or
after every data usage session.
This information will include the duration of the call or usage, the charges deducted, balance available, quantum of data usage. The consumer can also get details of his tariff plan, available balance in his account and details of any Value Added Service activated on his telephone number at any time from the service provider, free of charge.
Prepaid consumer can also request for an itemised (detailed) usage bill of his/her prepaid account. And service provider will have to provide that within 30 days of request made. However, the bill can be charged for by the service provider but that charge will not exceed Rs 50.
It is also mandatory now for the service providers to inform the consumer about premium call rates of a service through voice alert before the call is initiated (connected). Similarly, on activation of any value added service by a consumer, he should receive information about the charges, validity period and the procedure to unsubscribe from the service.