Vodafone UK has launched a new service that provides parents better control over their kid's mobile phone, preventing their child from mis-using their handsets.
The service is being provided by Bemilo, a mobile phone company, through Vodafone's network. With this service, Parents can get full control over their kid's mobile phone and can control things like messaging, internet usage, outgoing calls and even put a time limit on their kid's cellphone usage during certain hours of the day.
To avail the service, parents need to buy a 'service pack' which will have a SIM card inside. The SIM, however, is like any other SIM card.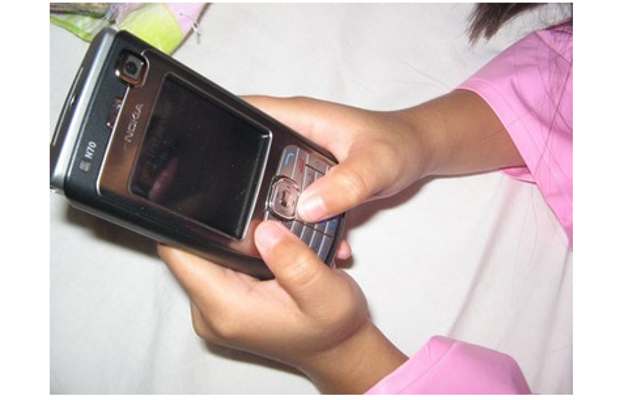 Doing this parent certainly will be controlling their basic right to communicate but will be preventing their children form misuse of cellphones. One of the major problems with mobile phone and children is sexting and this system is expected to put an end to that.
Unlike any other application that can be turned off or even uninstalled form the device, the benefits of having Bemilo service on the SIM is unique. Firstly the child does not even know he/she is being monitored and secondly there is no way to bypass this system.
As of now, the service is available for the Vodafone users for 2.95 pounds or Rs 250 approximately per month, above their normal cellphone usage.
Although this system is yet to be adopted by service [providers in countries such as India but the adoption of such system will definitely be a good thing considering the rise in the number of crimes especially linked to cellphone misuse.