Telecom Regulatory Authority of India (TRAI) has mandated all operators to set up a complaint centre in the next 45 days. In this regard, the telecom regulator has also issued directives under 'Telecom Consumers Complaint Regulations, 2012'.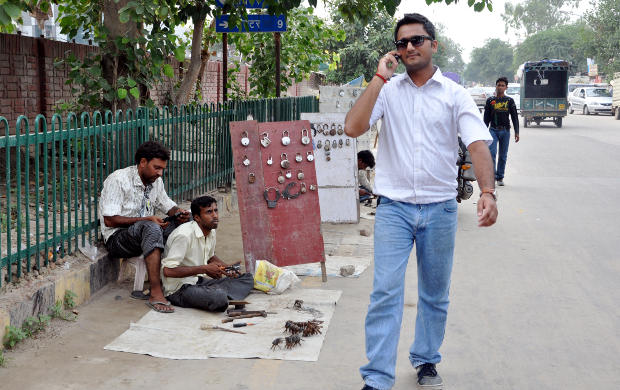 The centres will handle all consumer complaints and service requests. The centres need to be accessible on all working days through a toll free number between 8 am to 12 midnight. It should also be accessible through all operator networks, according to TRAI's directives.
The operators who have already setup call centres based on regulations issued by TRAI in 2007 (which all of them have), will only have to comply with certain changes in the regulation like setting up a web-based complaint monitoring system, through which the consumer can track their complaints.
Recently operators have started charging for calls made to their call centres, and this at times deterred consumers from calling these numbers. This new regulation will put an end to that confusion.
TRAI has also mandated that there will only be a tree layer IVR (Interactive voice response) system and in the third layer it is mandatory to have an option of talking to customer care agent. Earlier some operators used very complex IVR systems with option to talking to agent hidden in the maze of options.
A two-tier system will replace the existing three-tier complaint redressal mechanism – now comprising call centre, nodal centre and appellate authority – by doing away with the nodal officer.
Every complaint at the centre will be registered by giving a unique docket number, which will remain in the system for at least three months. The docket number, along with the date and time of registration and the time limit for resolution of the complaint, would be communicated to the consumer through SMS, which is the same as the current practice.
The service provider will set up a two-member advisory committee in each of the service areas. It will comprise a member from the consumer organisation registered with TRAI, and another member from the service provider.