Sabeer Bhatia, founder of Hotmail, has launched a new mobile application called JaxtrSMS, which will allows users to send free SMS to any person around the world from any phone.
The best part of the application is that it sends the SMS to receivers' SMS inbox, and does not require the recipient to install the app. This "open" facet of JaxtrSMS distinguishes it from other free mobile messaging applications such as Whatsapp where messages can only be sent within a closed network to people who also have the same app installed.
JaxtrSMS retains the number of the user and no new number is required while signing up for the JaxtrSMS service.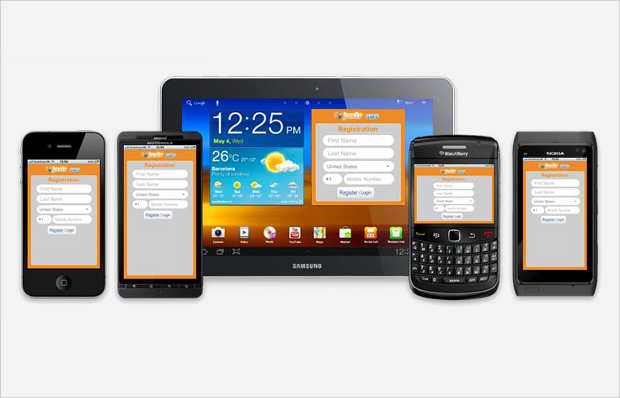 It is available as a free download for phones based on iOS, Android, BlackBerry and J2ME.
"JaxtrSMS was completely developed in India. I am proud to showcase this as an example of Indian innovation and ingenuity," said Sabeer Bhatia, the chief operating officer and co-founder of Jaxtr.
The Android application works exactly like the native SMS client of the phone. It fetches contacts from your phones contacts. You can also manually type the number. The receiver gets the SMS and information like name and number of of the sender.
Right now, the massage contains a link to download this app, but going forward we believe it will have advertisements too. But then it would not be intrusive and the ads are likely to show up at the end of SMSes.
The app's native look is something that will make it easier for people to adopt this new SMS medium, as there is no learning curve involved for users. What is also good is that you can send SMS from any tablet as well.