A new problem with Samsung's best-selling smartphone, Galaxy S III, has been found. According to a report of Reddit, which quoted a number of Galaxy SIII users, the smartphone just dies suddenly without any legible reason. The main culprit is being cited as the phone's mainboard.
Samsung Galaxy S III is a packed with powerful hardware and HD display. It packs the Samsung Exynos 4412 mobile processor and 1 GB RAM. The same processor Exynos 4 was reported of carrying a potential security threat from a kernel level exploit. Samsung acknowledged the existence of this issue and will be releasing a software update to fix it.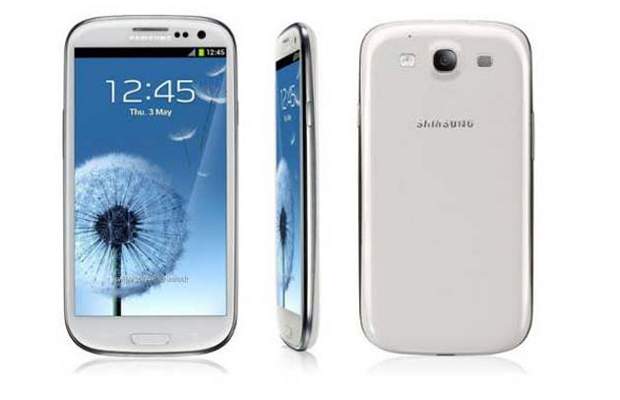 As per the Reddit post, the users simply woke up to find their Galaxy S III dead and could not be started even after every possible hack tested out. A user noted that Samsung has been replacing such devices with unidentifiable reason without any questions. Speculations point at the motherboard failure issue and it is rare by nature.
First of all, this is not a wide spread issue and has not been found in large number of devices. Secondly, if you happen to face such situation, simply try changing the charger/charging cables or different power socket. Out of millions of smartphones manufactured in batches, there is always a small per cent of devices that come with manufacturing defect. Thankfully Samsung first tests to confirm the error and replaces the unit without any question.
Samsung Galaxy S III is being sold in India for Rs. 32,500 approximately and has a 4.8-inch HD Super AMOLED capacitive display. It packs a quad-core Exynos 4412 and 1 GB RAM. It features the new Nature UX, S Voice, and several other features with 2100 mAh battery to power all.