After the successful launch of The Mobile Indian handset guide application for Google Android, The Mobile Indian has now launched its application for iOS based devices.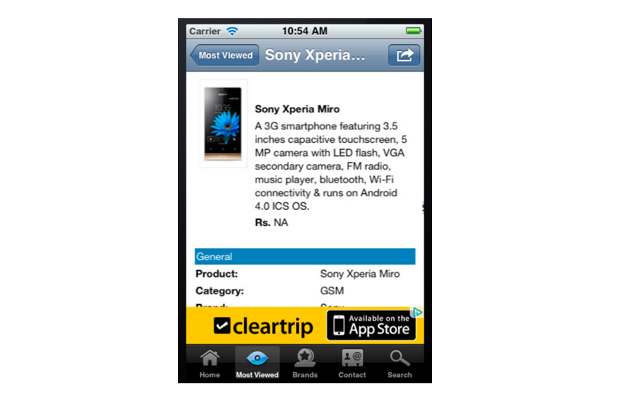 Along with that the Android based handset guide application is now out of the beta phase and users can expect much better performance from the Android app which offers identical functionality as the newly launched iOS application.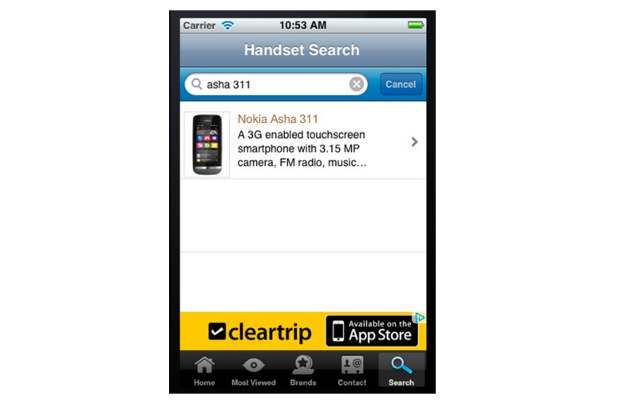 The Mobile Indian applications, for both iOS and Android, provide detailed information about handsets and tablets along with their best prices as, helping buyers make an informed decision always. Along with that the application also provides information about the most popular and most talked about handsets/tablets in the market.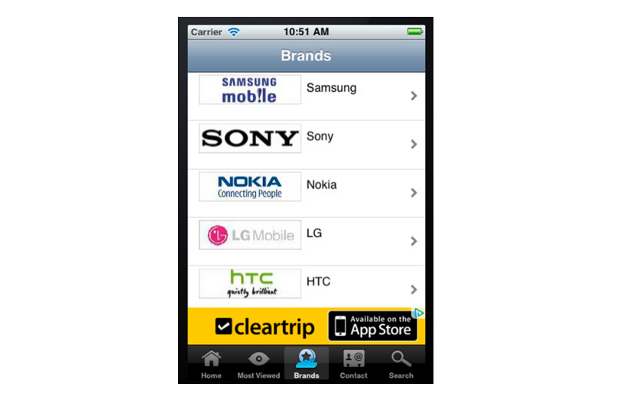 The iOS based application has some additional features that include zoom functionality for device images so that users get a clear view of what they want. Along with that the application integrates with most popular and widely used social media applications and web services for sharing with people who are not even using the application.


Along with all this iOS users can now also search for their favourite device right from within the application using the search facility provided.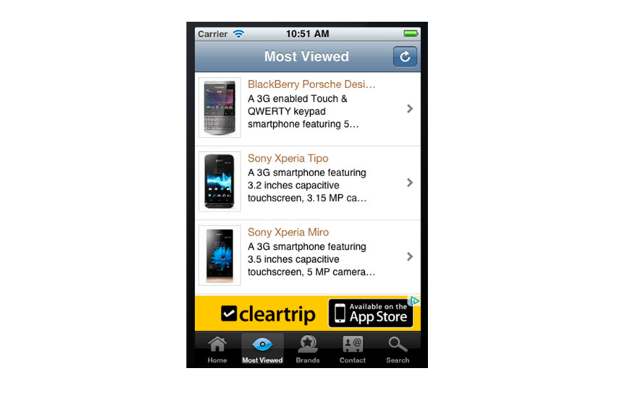 Apple iOS device users can access the application from here here and Android users can get it from Google Play Store.