Samsung, the Korea based smartphone and consumer electronics giant, has announced an exciting and rewarding promotions for not just one or two but all the Samsung smartphone owners in India for the upcoming Valentine's day. Under this scheme all Samsung smartphone owners be it based on Android or BADA can have a set of paid application specially selected for the device absolutely free of cost but only for a limited period which ends on February 21.



But that's not all as Samsung will also be offering an additional $5 or Rs 250 approximately worth of gift card to a selected few which can be redeemed against additional application purchases from the Samsung apps store.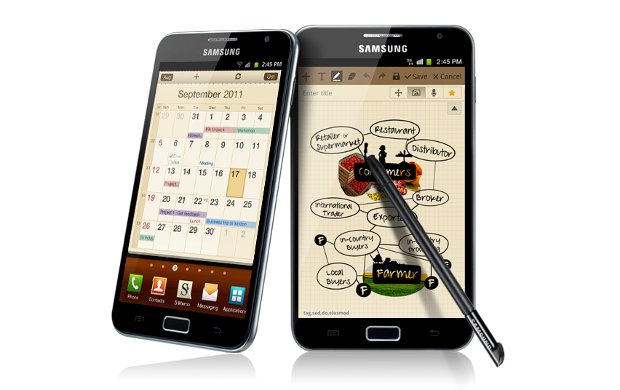 Apart from games, several utility apps that will be beneficial for the users have also been included in the giveaway. This promotional offer is available in many countries including India where users have access to Samsung App Store.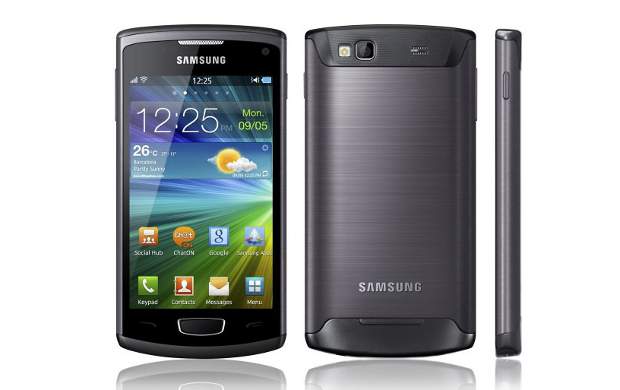 While there is no limitations as to how many applications a single user can download and install, to enter the $5 voucher giveaway users must install all the applications that have been mentioned for their device under this giveaway. Only after that they will be considered eligible for the special voucher of which the winner will be announced through Samsung app store on March 6.