Samsung is planning to go big even with Windows Phone platform. Samsung Taiwan told a website that the company will not be introducing Windows Phone 7.5 Mango based devices in the country. Instead, a high-end Windows Phone 8 Apollo device will be introduced in late October this year.
Microsoft is expected to unveil and launch the Windows Phone 8 mobile operating system codenamed Apollo sometime in October. Only after the launch of Windows Phone 8 Apollo, will Samsung introduce its high-end smartphone based on that operating system. Till then the company has decided to refrain from introducing any more handsets.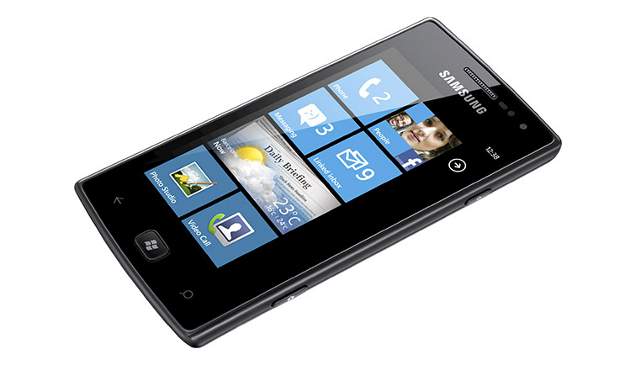 Currently, Samsung offers Omnia W GT-i8350 smartphone in India, for about Rs 15,200 online, which runs Windows Phone 7.5 Mango update.
Even earlier this year, the company promised to release Windows Phone 8 based handsets later in the year. Samsung plans to introduce Windows Phone 8 devices at competitive prices and also optimised enough to face Android.
Only by October, after Microsoft formally shows Windows Phone 8 Apollo, can one expect to hear from Samsung about its smartphone roadmap. Till then the company will refrain from introducing any Mango device but might end up launching affordable Windows Phone 7.5 Refresh (Tango) phones.
Samsung did not clarify the possible technologies that might be used in the high-end Windows Phone 8 smartphone.
In terms of Windows Phone devices, Samsung will have to compete with Nokia and HTC. Key features of Samsung Windows 8 smartphones should be optimised and updated hardware along with at least one unique feature – great camera or display, to stay head to head with the competition.