After introducing horde of Galaxy Tabs, Samsung is now reportedly planning to make a dual-screen tablet. According to the report, published by Forbes, Samsung has filed a patent for a dual-screen design for a portable mobile device. From the images, it appears that the dual-screen bearing tablet will bear the Galaxy Tab moniker in clamshell form factor and will come with a remote control.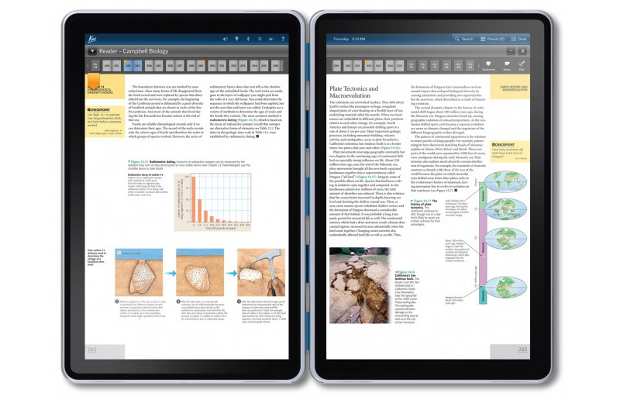 Toshiba has first introduced a dual touchscreen display loaded notebook – Libretto. Following that, Acer tried to replicate the same with Iconia 6120 dual-touchscreen notebook. Finally, Sony released the Tablet P which basically accommodated two 5.5-inch touchscreens to form a clamshell tablet.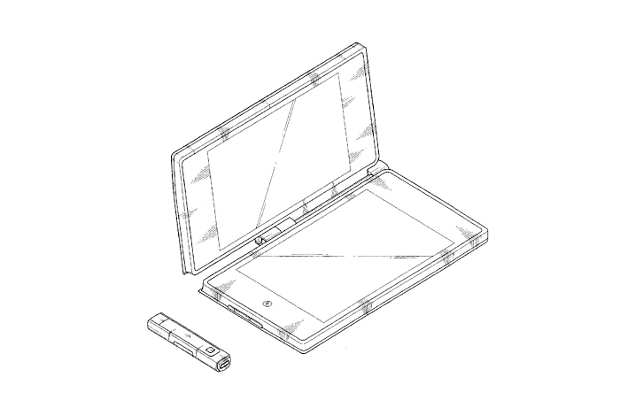 Samsung's new patent filing reveals something similar but with slightly different take. The diagrams attached with the patent filing indicate much larger screens used in flatter form factor for clamshell. There is also a removable controller/remote that accommodates itself in the body of the tablet.
As of now, it is too early to determine which software platform will be used on this dual-screen tablet – Windows 8 or Android. Only with decent software implementation, Samsung would be able to attract genuine consumers rather than collectors. However, it indeed is an interesting concept to look forward but the past records of dual-touchscreen displays bearing tablets hasn't been so great.