Korean smartphone giant Samsung has confirmed the existence of a smaller 4 inch display size based Galaxy S3 device and it will be unveiling the same tomorrow in an event, invitations of which were sent out by Samsung recently.
"Samsung will lift the lid on a 4-inch version of the Android-powered smartphone on Thursday," JK Shin, chief operating officer, Samsung told a Korean media organisation.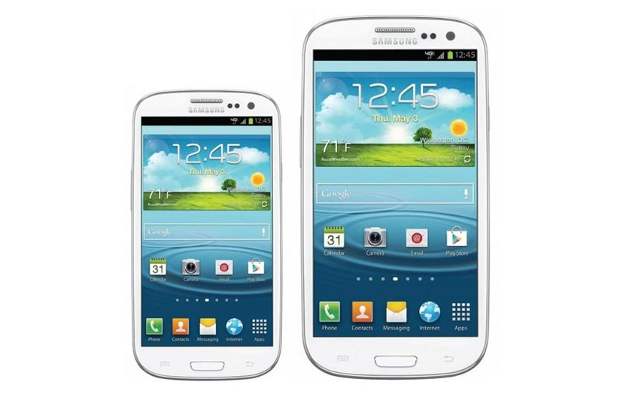 The 4 inch version of the Samsung Galaxy S3 is meant for people who like a smaller screen size but do not want to compromise on the performance part of the device. The device is expected to be called the Galaxy S3 Mini and although no information is available on the hardware specifications till now, it is expected to have same hardware specifications as the Galaxy S3.
The Galaxy S3 mini is expected to flaunt the same design as the other Samsung devices. Also, considering the high end performance oriented specifications of the device, its price is expected to stay between Rs 25,000 to Rs 30,000 but it will be revealed tomorrow itself when the device is launched.