To boost the appeal of its Bada operating system, smartphone manufacturer Samsung has now allowed developers to port or transform existing popular applications based on Apple iOS, Nokia Symbian and Google Android platforms to Bada. In this regard, Samsung has release detailed help topics and tools for the Bada based developers as well.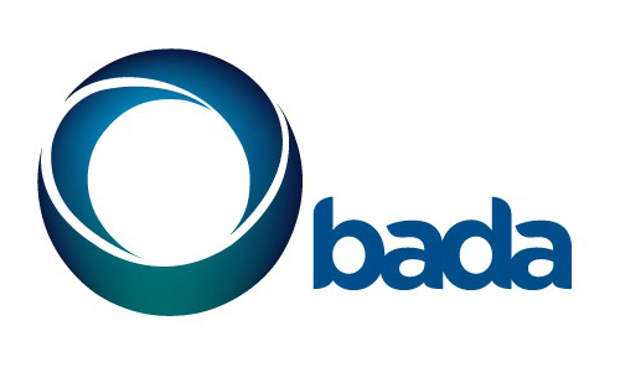 Bada, the Proprietary smartphone operating system of Samsung, has been quite successful since its launch in 2010. Last year, Samsung released an improved Bada 2.0 operating system, offering better features and bringing in more number of applications to the platform. The recent move will further enhance the application catalogue of the platform, thus increasing its popularity.
Porting of applications is easier in comparison to developing applications from the scratch as developers just need to use elements of the exiting application and structure them according to the requirements of the new platform. Therefore, users get more applications that include exiting popular titles as well.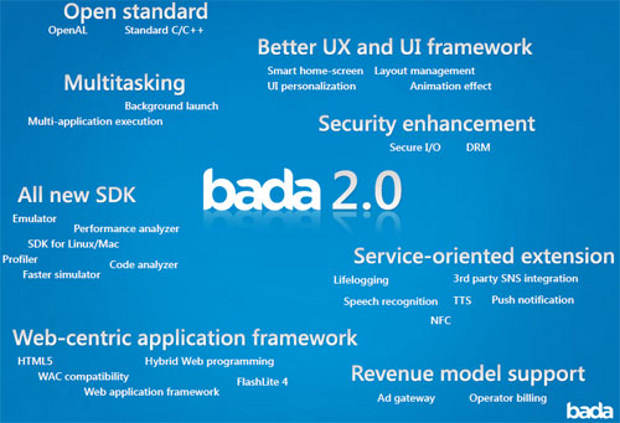 Bada 2.0 brings together a wide variety of new capabilities which were missing from the earlier including multi-tasking, WiFi Direct, Near Field Communication (NFC) and voice recognition. It enables smartphone users to experience advanced services such as mobile payment, transport pass-card recharge and file sharing without Internet networking. In addition, considering the increased use of web using smartphones, Bada 2.0 supports HTML5 and improved Flash functions thus offering enhanced usability and web experience
Now with Samsung allowing developers to port their existing application for their Bada operating system, developers from Android, iOS and even Symbian can easily develop applications for the platform. The ultimate winner in this is the customer and with this the Bada application store will surely get a large number of applications consisting of all popular titles as well.