Samsung is serious about the mobile software development for its family of Google Android devices. Korean News portal ETNews reported that Samsung has started in-house development of a WebKit based mobile web browser for its family of mobile phones. WebKit is an open-source web browser engine that powers the layout rendering for web pages. As of now, there is no clarity on which mobile platforms this Samsung branded mobile web browser will support.
Samsung Information Systems Research and Development Center in the US has set up a team of developers proficient with WebKit technology to create a WebKit based mobile web browser. In a way, Samsung is set to compete with current popular mobile web browsers such as Google Chrome, Apple Safari and BlackBerry's own mobile web browser.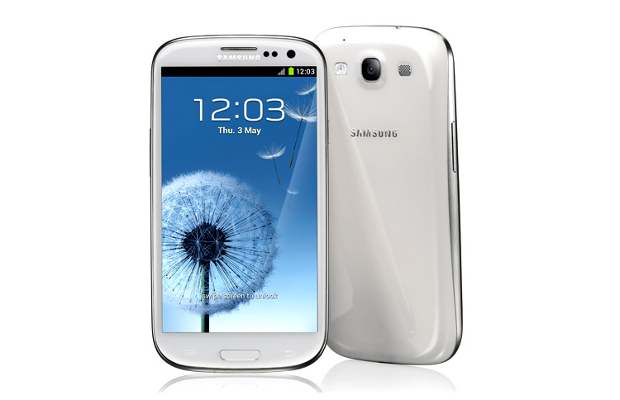 Even we are wondering why Samsung is developing yet another mobile web browser. It is obvious that this WebKit based mobile web browser may be pre-loaded in future mobile products from Samsung.
Recently, Nokia released the Asha series of smartphones with its WebKit based Nokia Browser version 2.0. The interesting bit about this new mobile browser is that Nokia has placed new colour-coded categories on the homescreen of the mobile web browser. These categories like trends, news, market, sports, technology etc. are single link shortcuts or anchors that will take the user directly to the relevant website. These categories are server controlled and can be changed regularly.
The native WebKit based mobile browser, similarly, can push Samsung mobile-specific content and applications. The advantage lies in creating a mobile web browser that makes the best of low-powered minimal hardware resources to load mobile web pages quickly and offer users a smoother web browsing experience. It also helps content providers to tailor their content specifically for such mobile web browsers.
Currently, there is no estimated time of arrival for this Samsung branded mobile web browser powered by WebKit. We can expect the flagship product along with a couple of mid-range or entry-level products featuring this mobile web browser. Other existing third party browsers such as Opera, Firefox, Maxthon, Dolphin, UCWeb etc will face yet another strong competitor.