Days after Samsung showcased its Galaxy Note 2 tablet at the IFA event in Berlin, the S Cloud service of the Korean giant has now been revealed by a German website called the Bestboys.de. The S Cloud storage service has been integrated as an integral part of the Galaxy Note 2 and will be available to users globally with the device.
While there is a slew of cloud storage services already available in the market, Samsung's move to present a new cloud storage service exclusive for its devices is definitely a good for the customers. While coming from the device manufacturer itself, users can be rest assured that there will not be any expiration date on the cloud services. Besides, there could be additional security features that might come with the device itself.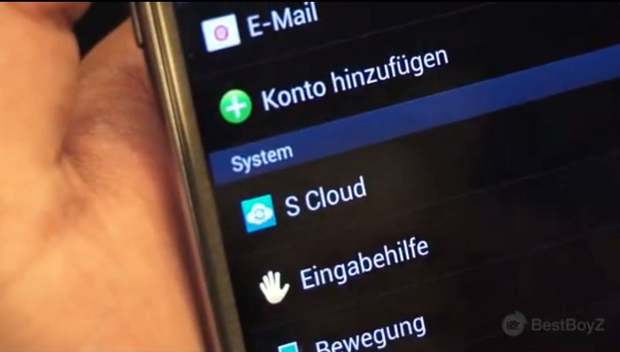 The S Cloud service however till now is in its very initial stages and presently Samsung is reliant on Dropbox who is the data storage provider for the new application. So users with existing Dropbox accounts will be able to seamlessly link their devices with the service. Users for devices such as Galaxy S3 and note are getting 50 GB worth of free cloud storage form the manufacturer anyways.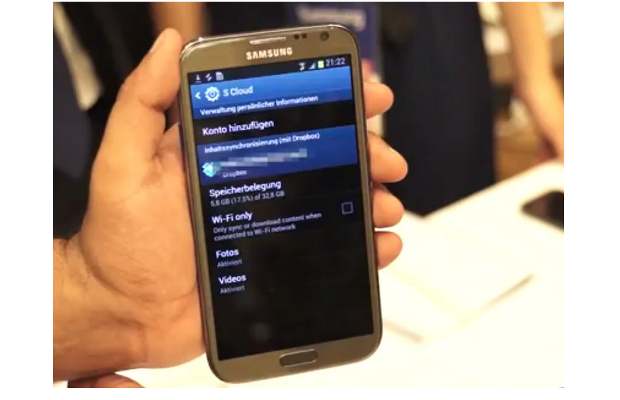 But this is expected to be a temporary arrangement till the time Samsung establishes its very own personal storage service and space for the users.
The service is expected to be made available to the users of the Galaxy Note 2 devices first of and released to other device users in the times to come.