Samsung has rolled back the Android 3.2 Honeycomb update for its Galaxy Tab 10.1 tablet, hours after it announced the upgrade. According to Android Central, some users who received the update complained about some WiFi issues, so Samsung stalled the update roll out and pulled it back for proper check.
Samsung Galaxy Tab 10.1 tablet owners in US had received the over-the-air update file weighing 63.12 MB. After applying the update, the WiFi only model bearing Galaxy tab users noticed improper functioning of the WiFi connection. Apparently, the issue was that the device wouldn't connect to a hotspot with dynamic IP but only connect if the static IP was manually entered.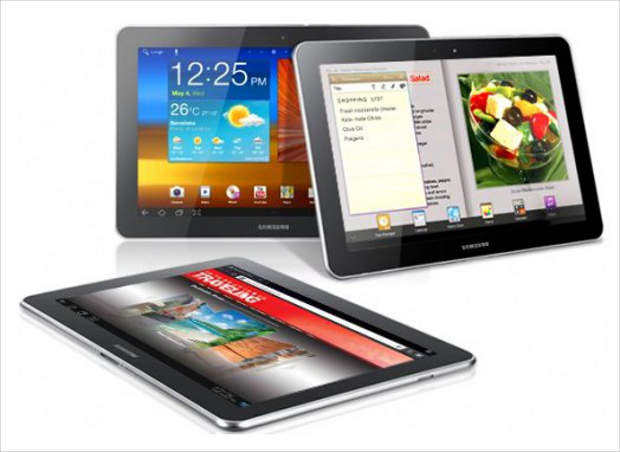 Acknowledging the issue, the company in a statement said: "Samsung is aware of an issue that some Galaxy Tab 10.1 customers have experienced with today's software update. We are working on a resolution and will provide more information shortly. In the interim we have chosen to discontinue availability of the update."
It may take a day or two till the update starts rolling out for the Galaxy Tab 10.1 owners again and it would bring couple of performance enhancing fixes. As of now, there is no hint or sight of the similar update for the Indian version of the tablet &#151 Galaxy Tab 750.