Samsung's Bada OS based devices are increasingly becoming scarce, for the simple reason that the manufacturer is no longer making any. And going forward we will not be seeing devices based on Bada any longer. Samsung has decided to bid adieu to the OS. But the company will not just be spreading its ashes in the sea; it will be utilizing knowhow gained from the development of Bada in improving Tizen operating system.
Hong Won-pyo, president of Samsung's Media Solutions Center, has delivered this information about the shift in the strategy according to yonhapnews koprea. The company will now be working its way towards earning its name as the co partner in the development of Tizen operating system, which is currently spearheaded by Intel, Huawei and other major brands.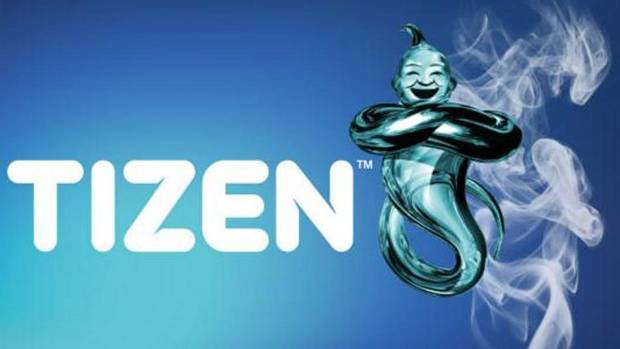 In a report earlier this year it was revealed that Samsung will be releasing devices based on the Tizen operating system. But Samsung's move to remove Bada out of the equation seems to be the right step as more and more developers and companies are now approaching Tizen in search of a better operating system.
Tizen was initially born out of the Samsung Linux Project and has the full functionality of a mobile operating system. It is quite similar to Bada as both are Linux based. Tizen operating system has incorporated modules from the Nokia led MeeGo project, which was formerly led by Intel.