Korea based consumer electronics giant, Samsung Electronics has shown keen interest in merging its Bada mobile operating system with Tizen, an open Linux based operating system capable of working across various platforms.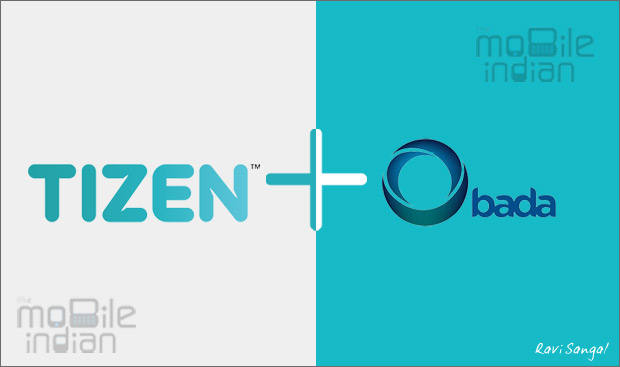 Tizen is expected to bring the benefits of Intel's other projects like Maemo and MeeGo such as better and advanced functionality along with a number of applications.
Tizen was initially born out of the Samsung Linux Project and has full functionality of a mobile operating system and is quite similar to the Bada as both are Linux based. The Tizen operating system incorporated modules from the Nokia led MeeGo project which was formerly being led by Intel. But presently the Tizen OS is being led jointly by both Intel and Samsung.
"We have an effort that will merge Bada and Tizen," said Tae-Jin Kang, senior vice president of Samsung's contents planning team in an interview with the Forbes.
Since both the operating systems are Linux based, there should not be much of a problem in the updation process. To make things easier for the developers, the Software Development Kit or SDK that will be developed will be compatible for both BADA and Tizen operating system.
Meanwhile, to boost the appeal of its Bada operating system, Samsung had allowed developers to port or transform existing popular applications based on Apple iOS, Nokia Symbian and Google Android platforms to Bada. In this regard, Samsung has release detailed help topics and tools for the Bada based developers as well just about a couple of days back.