At a time when Apple is all set to provide global warranty for its devices, Samsung is changing its policy, locking its devices to respective countries. AS reported, Samsung mobile devices manufactured after July 2013 will be locked to their specific region, where the device was originally made available for sale.
The devices would not work with SIM cards from other countries rendering them useless. As per the report, Samsung Germany has issued an official statement announcing the adoption of the new policy. The devices covered under this new policy include Samsung Galaxy S III, Galaxy SII, Galaxy S4, Galaxy S4 Mini, Galaxy Note and the recently launched Galaxy Note 3.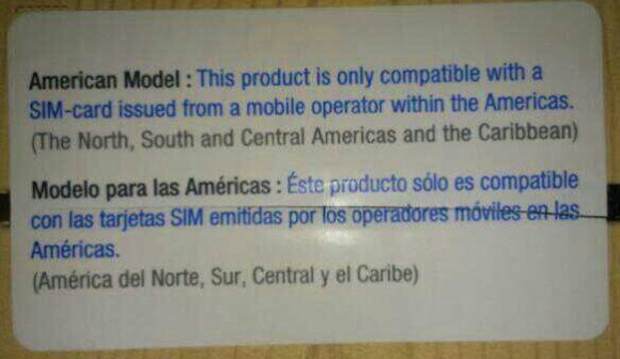 The move is to protect devices that users generally get in countries where operator bundling allows the device prices to be lowered substantially. Earlier the devices were locked to a particular service provider but there was no limitation of region for the devices to work. With region specific limitations it is expected that less number of devices will be smuggled.
Smuggling these devices and getting them unlocked in different region going forward would be difficult but would not be impossible. As Samsung itself has a provision that the devices can be made workable in different region as users could be able to get it unlocked through Samsung Service partner in a specific region or country.