Google is yet to make its most iconic gadget Google Glass commercially available. But Samsung is reportedly at its heels with its own variant of a Glass type device, which will be known as the Samsung Galaxy Glass. Samsung is expected to announce the device next year around April-May as Russian tech writer Eldar Murtazin has tweeted from his official account. The Galaxy Glass device might sound exciting coming straight from a manufacturer as it would allow for faster execution, roll out and availability of the device, but the recent Galaxy Gear Smart Watch that has been designed to work fully with flagship Galaxy devices has only disappointed a lot of fans.
Eldar's predictions have been quite accurate in the past pertaining to some of the information that he has revealed over the internet and going by the information this time, it makes us believe that Samsung must already have started working on the device, if it has to make the deadline of April-May next year.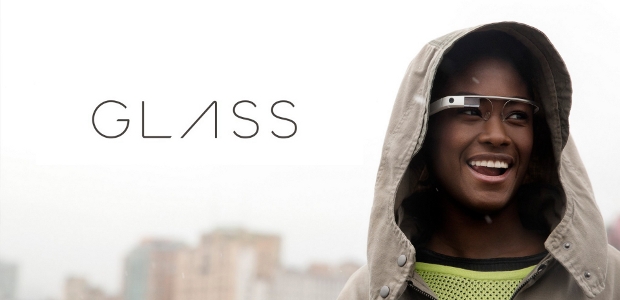 Now the only thing that remains to be seen is if the company actually comes out with something called Galaxy Glass.
Samsung as a device maker has always been at the pinnacle, especially with Android devices and the adoption of latest technology. Considering that, the Galaxy Glass is certain to be good if it is launched.