First showcased at the CES (Consumer Electronic Show) 2017 earlier this year, Samsung has today launched its flagship QLED TVs in India along with its iconic 'The Frame'. QLED is a lot more like LED and OLED (Organic Light Emitting Diode) if you look at the technology aspect of it and Samsung claims that it was able to achieve 100 percent colour volume, HDR 2000 functionality and a lot more features which are exclusive to QLED TVs. Further complementing the technology, the new Q series will come with a One Remote Control accessibility which will function with a One Connect Box that will take in all your consoles, set-top boxes, Blu-Ray players etc.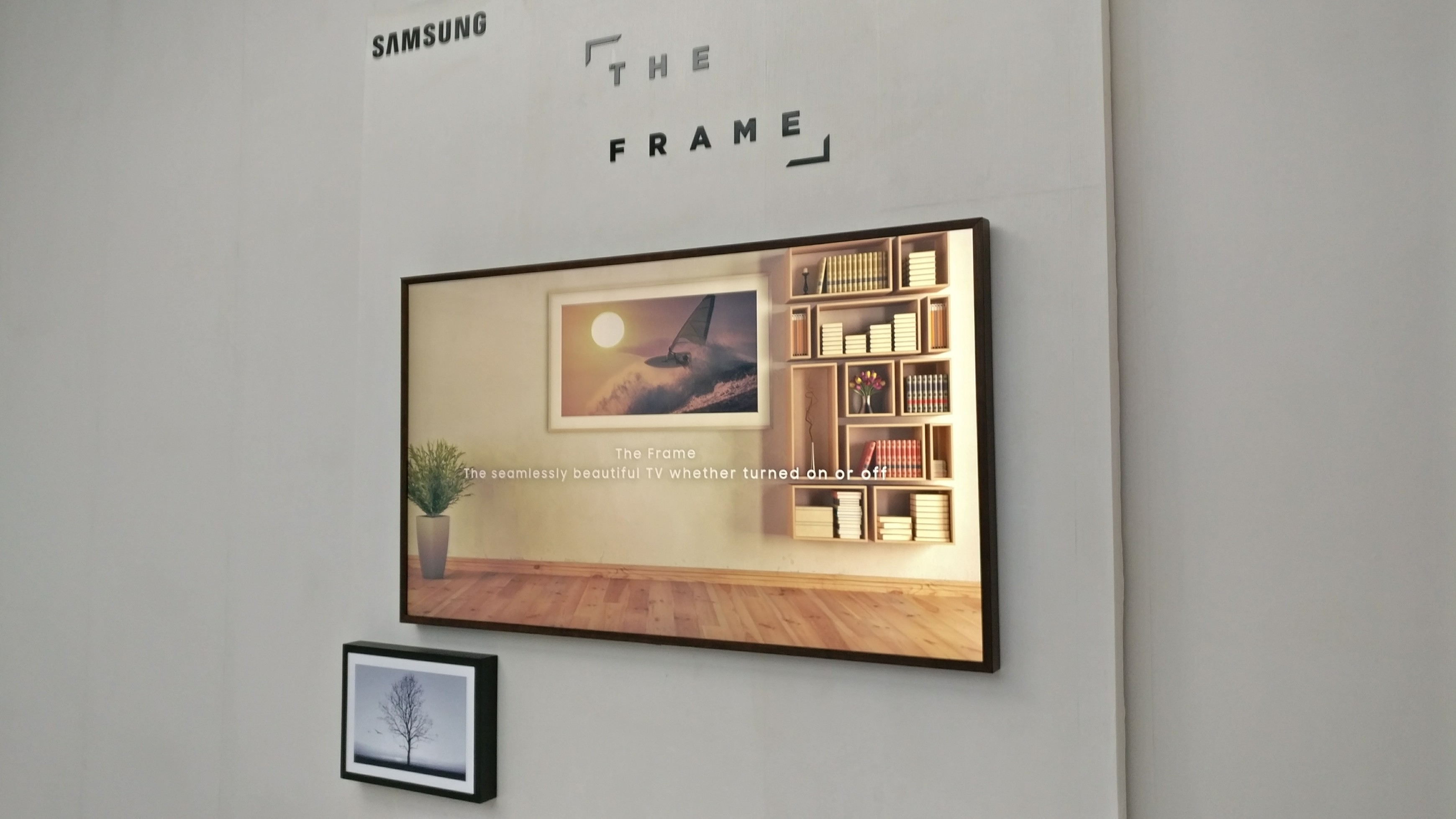 Apart from the TV, Samsung also introduced – The Frame which is essentially the same TV but instead of going black like a traditional TV, The Frame displays a work of art which can be customised from 100 art pieces in 10 different languages.
Building on the 100 percent colour volume, Samsung claims that the new QLED flagship series of TV take its Quantum Dot Technology to a different level with advancements like light efficiency, stability and a wider colour spectrum. In comparison, an OLED can manage up to 60-70 percent colour volume, says Samsung.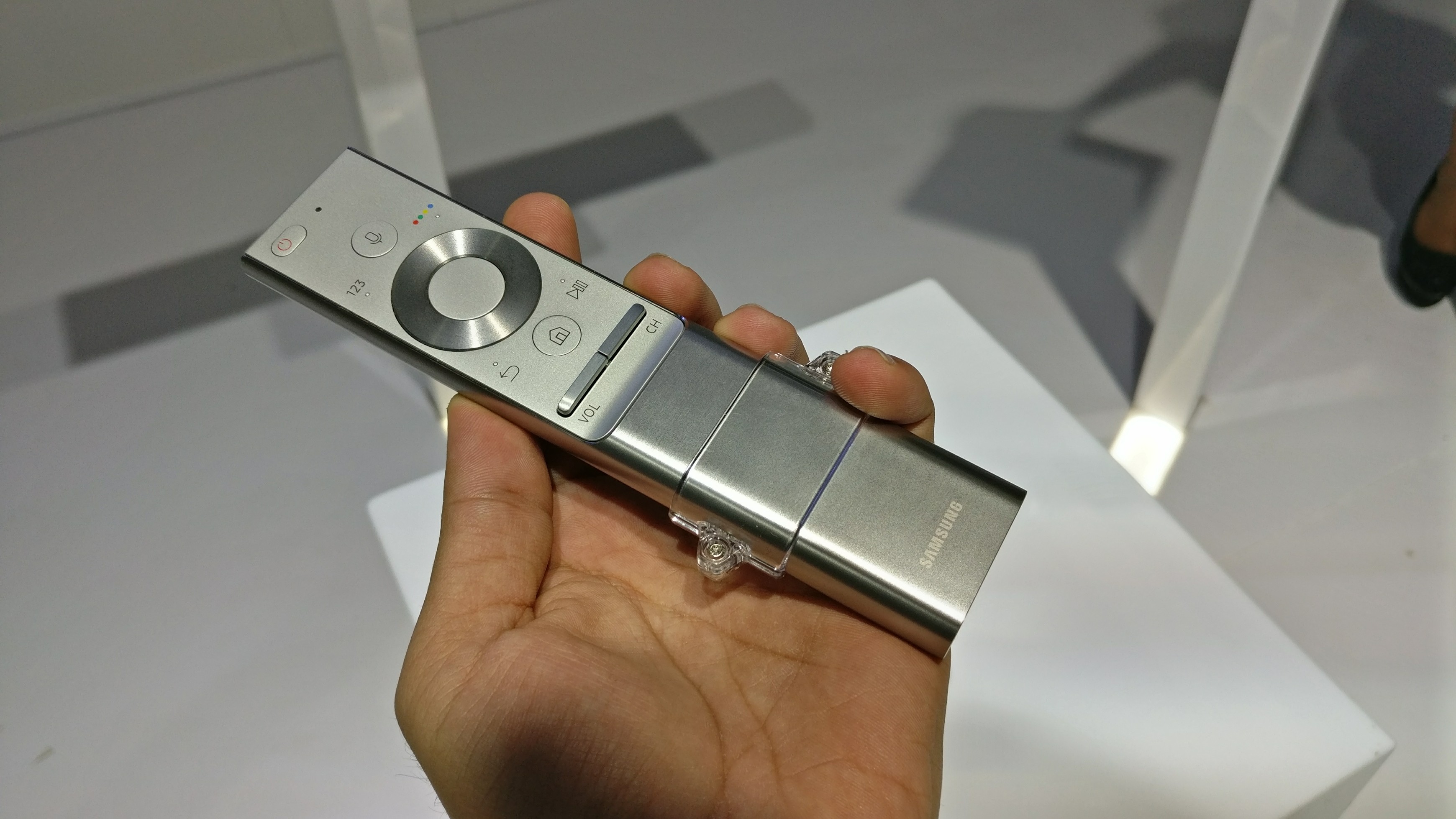 Apart from the display technology, the new Q series also banks heavily on the design. While One Connect Box is there, the TV is connected to it via an all-new Invisible Connection cable which helps manage unsightly cords and clutter with a refined, single cord system. Besides, the company has also provided with a No Gap wall-mount which sticks the TV on to the wall with absolutely no gap.
While Samsung One Remote helps you get away with the confusion of having multiple reports, Samsung has also upgraded its Smart View App and now includes a bunch of new functionality. You can share your music, pictures, access your TV through built-in remote and do a tonne of other things with this app. Pairing it with your device is as easy as a cake walk and it is available on both Android and iOS.
Price
You can pre-book the new QLED range of TVs starting today i.e. 2nd May – 21st May on top of which, you will also get a special pre-book offer of a free Samsung Galaxy S8 (Gold).
The three TVs i.e the Q7, Q8 and Q9 come in three sizes – 55 inches, 65 inches and 75 inches and will be priced between Rs 3,14,900 and Rs 24,99,900. Expect them in the market sometime by the end of May 2017.