Global electronics brand, Samsung will reportedly set to launch its new Android ICS based tablet – Galaxy tab 2 10.1, on May 13 in the USA for $399.99 or Rs 20,000 approximately. According to Lilliputing.com, the tablet will be making its global appearance in the following weeks.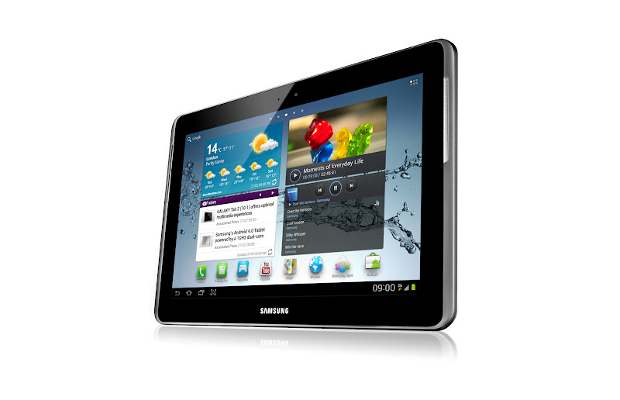 The Galaxy Tab 2, 10.1 features a dual core 1 GHz Processor coupled with a 1 GB of DDR 2 RAM for better multitasking and performance in applications. The tab 2 features the all new PLS (Plane to line switching) technology based display – this technology allows the screen to display better colours, contrast and even wider screen viewing angles than the existing IPS technology based displays.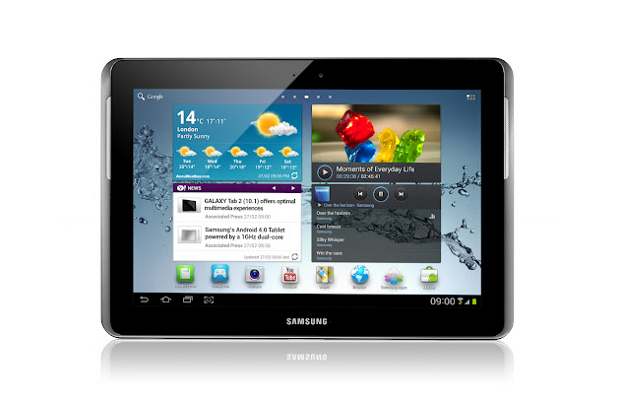 The 10.1 inch display features a capacitive touch and a 1204 x 800 pixel native resolution. The tablet features HSPA+ 3G connectivity allowing it to get data download speeds of up to 21 Megabits per second which will come in real handy while accessing social media websites or while sharing content on various websites online.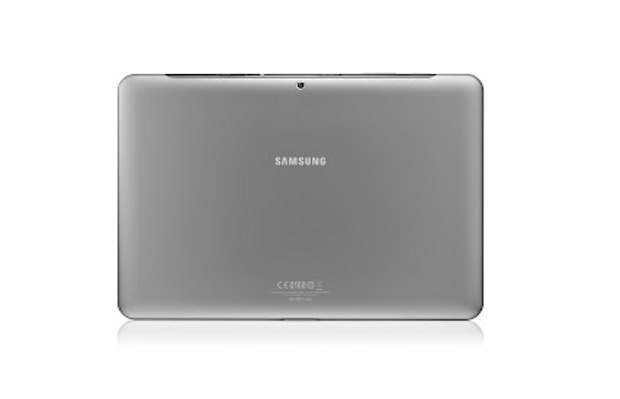 The Galaxy Tab 2, 10.1 features a 3 megapixel rear camera capable of video recording in HD 720p resolution besides a VGA camera for video conferencing and video calling.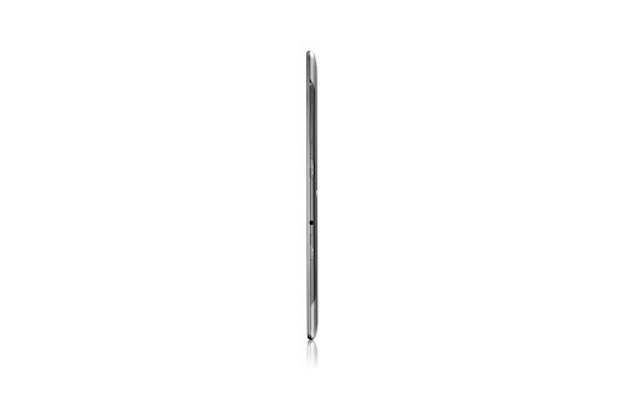 Along with the announcement of the 10.1 inch variant of Galaxy Tab 2, Samsung has also announced a 7 inch variant of the tablet as well. The 7 inch variant of the Galaxy Tab 2 comes with a similar specification sheet along with a 7 inch capacitive touchscreen featuring a resolution of 1240 x 600 pixels. The 7 inch Galaxy Tab will be the first product from the Galaxy Tab 2 line up to me made available in the market and will be launched for the USA on 22nd April following closely with its international appearance as well, carrying a price tag of $250 or Rs 13,000 approximately.
The tablets will be available globally in the weeks to come and will be made available in 16 GB and 32 GB variants.