Korean smartphone giant, Samsung is set to launch its Samsung Galaxy SIII smartphone. Although no official announcement report has come from the company, its marketing department spilled the beans, confirming the device's launch in April this year.
According to a report of ZDNET Korea which quotes Samsung official, "the device would come with Samsung Exynos 4412 quad core processor which will have 1.8 GHz clock speed with a dedicated much faster graphic engine. The Samsung Galaxy S III will also come with Android 4.0 Ice Cream Sandwich operating system with 2 GB of RAM and 4.6 inch Super Amoled plus HD display featuring a 1280 X 720 pixel resolution to support it."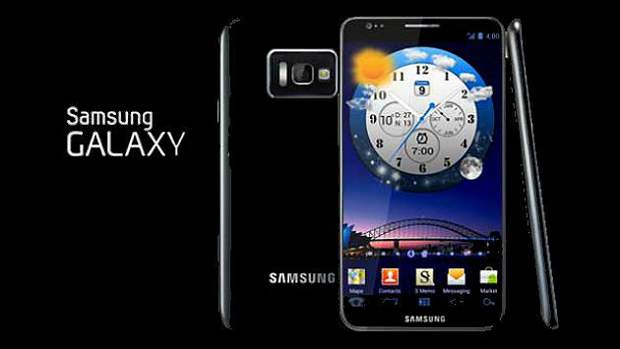 The device is likely to features a 12 mega pixel camera and will get support for NFC (near field communication) and LTE (long term evolution) mobile network connectivity as well. The handset will come with an improved GPU (graphics processing unit) which will perform five times better than the earlier Mali graphics processor which featured on the Samsung galaxy S2.
The device is scheduled for a launch in the month of April at an event that has been planned to take place in the UK following which the device will be announced for other regions of the world as well. Samsung has also planned a lot of fanfare for the launch of their new flagship Galaxy device.
With the features, the device surely is expected to compete the iPhone 4S and the upcoming iPhone 5 as well. Likewise the pricing is also not going to be on the lower side also.