In the past few weeks, we've come to know that Samsung is working on a stripped version of last year's Galaxy S8 as TENAA published the certification of the Galaxy S8 Lite with Snapdragon 660 SoC. In an effort to strengthen its position at the top of the global smartphone market, the South Korean company is now rolling out new additions to its Galaxy S9 portfolio.
Rivalling Apple who launched their iPhone 8 and 8 Plus with a catchy Red variant, Samsung is not only bringing on a Burgundy version of the Galaxy S9 flagship duo but also a Sunrise Gold variant to add to its four colors that were already available for purchase.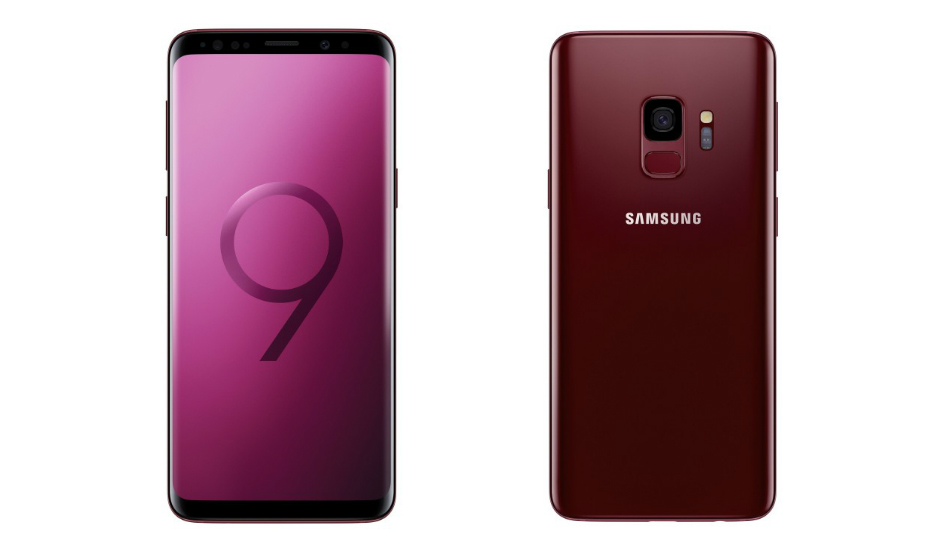 The Burgundy Red version which made its debut with the Galaxy S8 in India last month, is now available for the Galaxy S9 and the S9 Plus. The new colour will make its way to China and South Korea by the end of this month and will be made available in other markets soon.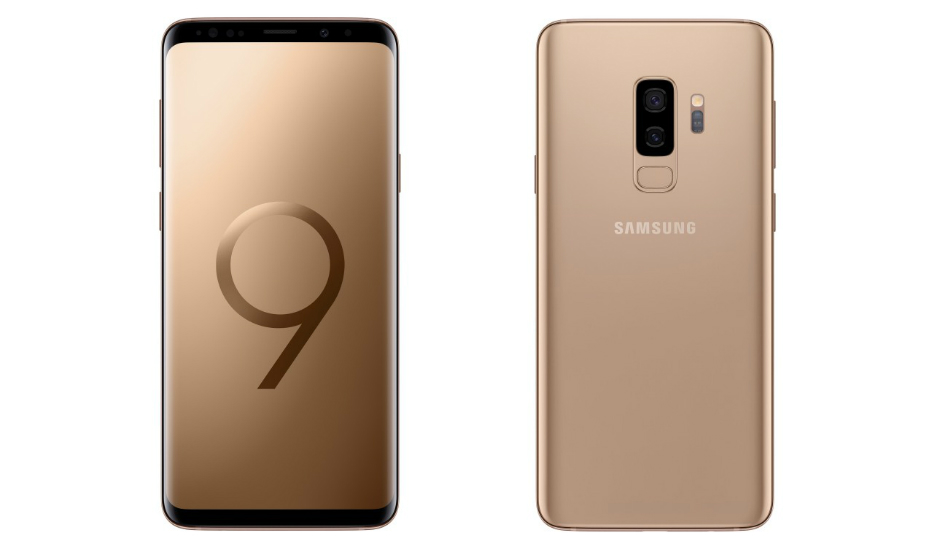 It's the first the Sunrise Gold has been made available to a Galaxy device as it comes with a glass-clad satin finish that makes the S9 reflect light through different angles. The version is expected to debut in June across stores in UAE, Vietnam, Russia, Spain, Mexico, Hong Kong, Germany, Chile, Korea and Australia.
With the latest announcement, the Galaxy S9 lineup offers users six different options in colour palettes including Lilac Purple, Titanium Gray, Coral Blue, Midnight Black, Sunrise Gold and Burgundy Red.