Samsung is reportedly planning to unveil its Galaxy S III phone at the Mobile World Congress next year in Barcelona, a Korean tech site has reported. Mobile World Congress is to be held from February 27 to March 1 next year.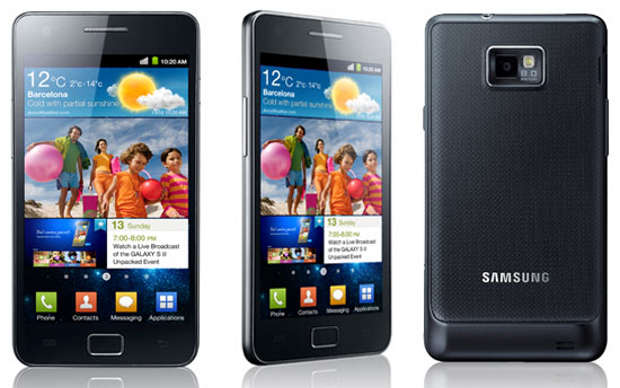 The phone is expected to feature a 720p Super Amoled Plus screen, possibly with 3D support. In addition, it uses LTE connectivity and might feature a 12 megapixel camera instead of an 8 megapixel unit.
The phone will probably have an Exynos chip, running at up to 1.5 GHz, and it is supposed to feature a next generation Mali T604 graphics core, which should be the fastest graphics core used on any ARM SoC to date.
The Galaxy SIII will have a tough task as the earlier two iterations &#151 Galaxy S and Galaxy SII have been runaway successes. Some even fear that S III could carry a steep price tag.