Samsung in Germany had announced the roll out of the next in line Android upgrade, the Android Jelly Bean, for the Samsung Galaxy Note 10.1. Although it has been announced that the Android Jelly Bean 4.1 update has been rolled out, but since Android 4.2 is available, we believe that the company will be releasing the Android 4.2 upgrade for the Note 10.1 as well in the times to come.
The upgrade brings the all new Jelly Bean operating system for the Note 10.1 along with improvements on the S-Pen functionality which is now the equivalent of the Galaxy Note II.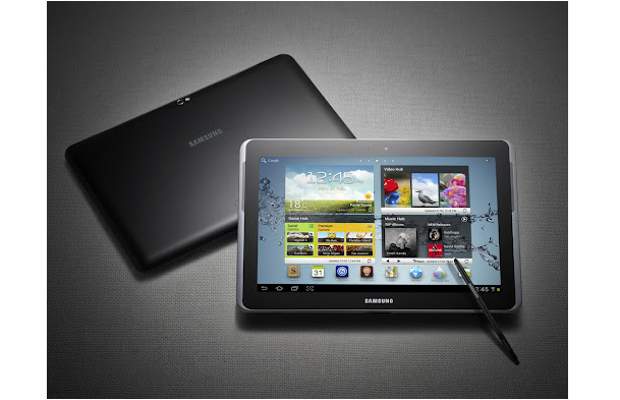 In terms of performance, as reported by Allaboutsamsung.de, the multitasking capability of the Note 10.1 has been improved post the update. Not only Android 4.1 has made the system faster than what it used to be on the Ice Cream Sandwich, but also the size of the window has also been changed.
The update also brings in new fonts for the system and an all new quick command feature. Samsung has also added the all new Paper Artist App in the Note 10.1 which will certainly make users have some better use for the S-Pen functionality.
Also the new Jelly Bean upgrade brings a better and responsive user interface with Android's very own integrated voice recognition engine to the Note 10.1. Along with that there will a brand new notifications bar, two home screens and a reorganised settings menu as well for better and much easier work around the complex settings.
Although the upgrade is only meant for the devices in Germany, it will soon be making its way to India considering the upgrade path that has been followed by Samsung for several of it devices till now.