Search engine giant, Google, today revealed the local flavours of internet searches in India. According to the data, in 2012, Salman Khan, Katrina Kaif and Yuvraj Singh were the most searched actor, actress and sport personality respectively in the country.
These findings are a part of Google India's annual Zeitgeist report which look at 2012 through the collective eyes of our nation on the web. Zeitgeist offers a unique perspective on the major events and hottest trends, based on searches conducted in India.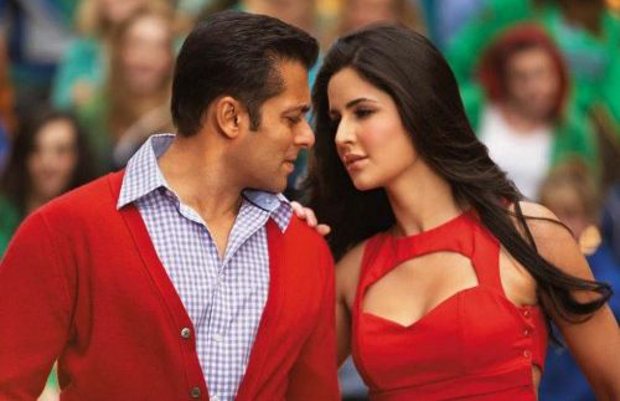 Rajan Anandan, vice president and managing director – sales and operations, Google India, said, "Google's 2012 Zeitgeist reflects data from 1.2 trillion searches in 146 languages globally. With 137 million users, India is the world's third largest internet market and is a good barometer of trends in Indian society as a whole."
"With growing smartphone adoption, mobile searches continued to grow with over 70 million mobile internet users. We expect India's next 150-180 million Internet users will access the Internet through their mobile devices. This means that the information that these users will look for will need to be more local and meaningful as already reflected in the kind of search trends we're seeing in the country," he added.
According to the report, Shahrukh Khan, Rajesh Khanna, Akshay Kumar, Shahid Kapoor, Amitabh Bachchan, Hrithik Roshan, Ranbir Kapoor, Sunny Deol and Amir Khan were the other most searched actors in India.
As far as the trending searches are concerned, Zeitgeist reported that Sunny Leone, Rajesh Khanna and Aakash were among the top 10 trending searches in the country.