Independent application developers Rovio which is the mastermind behind the vastly popular mobile game Angry birds, has announced the launch of a brand new game 'The Croods'.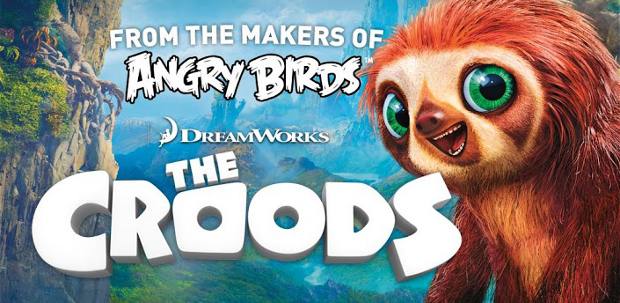 The game 'The Croods' is based on the new animation movie by DreamWorks releasing today. The Croods is a prehistoric comedy adventure that follows the world's first family as they embark on a journey of a lifetime when the cave that has always shielded them from danger is destroyed.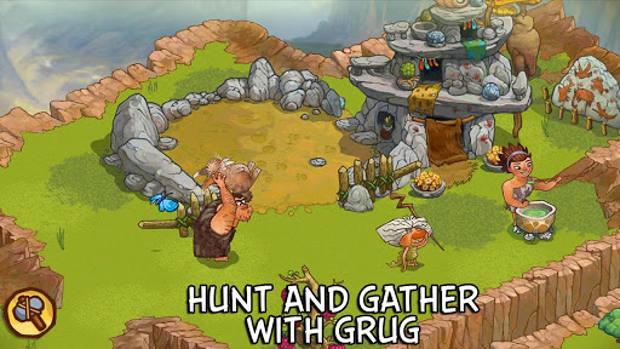 Traveling across a spectacular landscape, the Croods discover an incredible new world filled with fantastic creatures and their outlook is changed forever.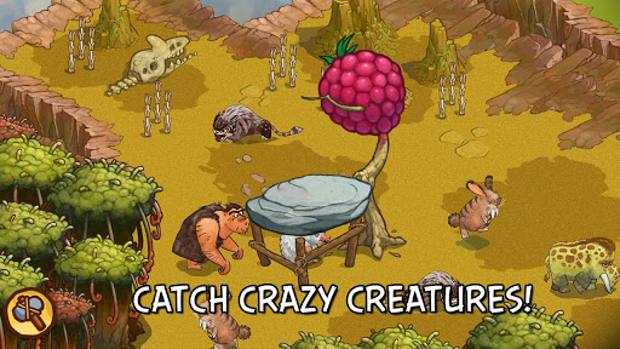 Adding the storyline to a strategy based game this new game by Rovio takes the players right to the prehistoric era. Players need to work their way out of various objectives and missions while unlocking newer challenges and objectives as they go further.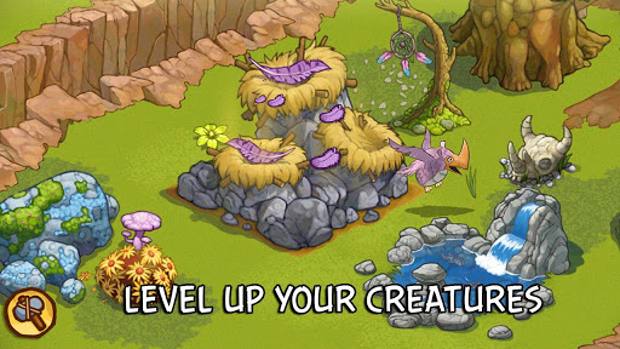 The game features 10 crazy never seen before creatures such as the Girelephant and the Molarbear that that users will need to trap and tame that will help users to proceed further in the game.
The game is a free to play game with in app purchased made available for faster progress and special items. But the purchases are optional and game can be played even without having the need to purchase any special items.
The game has been made available for the users on Google Android and Apple iOS devices and can be downloaded from their respective application stores.