Research In Motion (RIM) will launch a new PlayBook tablet in few months which will support LTE networks, its new chief executive officer, Thorstern Heins told the Reuters.
"This spring, Heins said that RIM will launch a version of the Playbook, with a high-speed wireless connection based on LTE," a Reuters report said. As per Heins, the PlayBook 4G tab was scheduled to be launched last year itself. According to another website, the tablet is likely to come armed with a faster 1.5 GHz processor and 1GB of RAM, probably in May this year.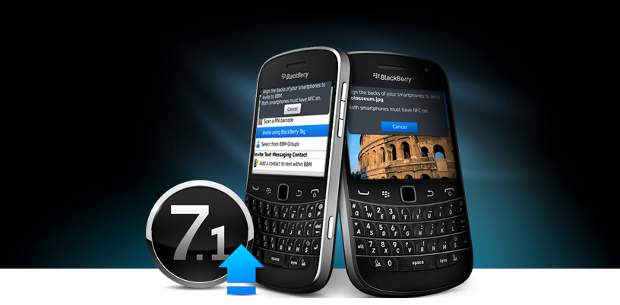 With the new PlayBook the company is probably hoping to give Apple iPad a touch competition. This new came days after a website reported that RIM is planning to bring its PlayBook 3G tablet by 2013.
It is to be noted that recently BlackBerry has almost halved the prices of its PlayBook tablet to around Rs 12,000 to increase its sales and partly to clear out the stocks. The tablet has not received much success as perhaps hoped by the company. PlayBook was not only criticised for its huge price but also a major disadvantage of it is that users have to tether it with a BlackBerry smartphone to use the BBM service. The new PlayBook tablet is expected to address these lacunas.
Meanwhile, Thorstern Heins also said that the company is planning to upgrade all the BlackBerry users to the latest BlackBerry OS 7 operating system by encouraging them to opt for newer devices through lucrative deals with operators.