Research In Motion (RIM) is set to release at least six BlackBerry 10 devices in 2013, according to the chief marketing officer, Frank Boulben, of the company. Notably, RIM is to announce the launch of its BlackBerry 10 mobile operating system based L-series and N-series devices on January 30.
The first device with the new operating system would be the BlackBerry Z10 which will be an all touchscreen interface supporting smartphone while the N-series device would have both touchscreen and a Qwerty keyboard.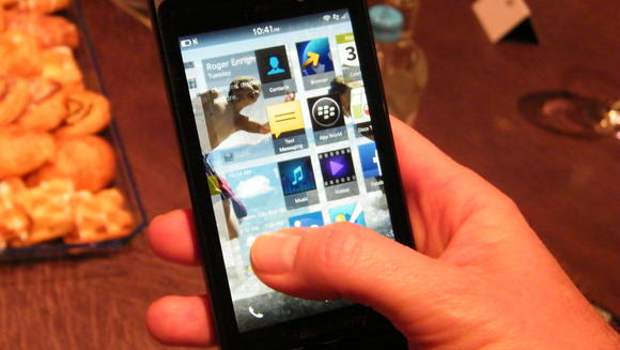 Apart from these two devices, the company has at least four more device launches planned for this year. All six devices are targeted at different price point and audience. Boulben also clarified that the new BlackBerry 10 devices would be global devices since there would not be any exclusive carrier partnerships like the company did in the past.
Like the BlackBerry Z10 and BlackBerry N-series, the company has also planned devices for the entry level segment to help the existing BlackBerry crowd to enjoy BlackBerry 10 operating system. We hope that the company will give due importance to Indian market and make the new devices available as quickly as possible.