Research In Motion (RIM), the maker of the globally popular BlackBerry devices, will unveil the much anticipated update for the BlackBerry Playbook, the Playbook OS 2.0, at the Consumer Electronic Show which is to be held in Las Vegas (USA) on January 10-13. The update focuses mainly on fixing problems of the PlayBook tablet while adding a few more capabilities to the device.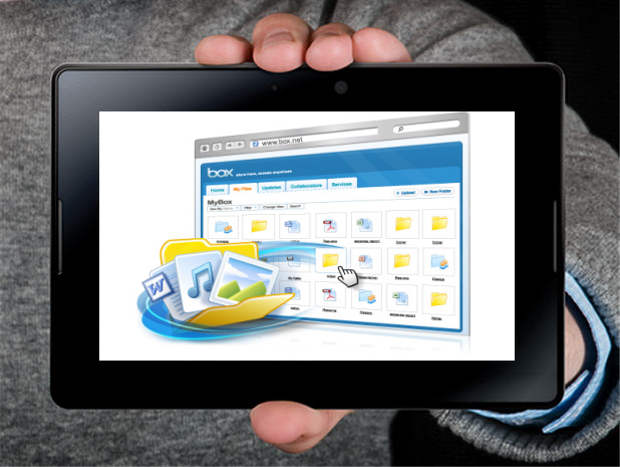 Earlier the update was scheduled to be launched in February during the Mobile World Congress event. However, there is not much to be happy about as the new PlayBook OS will be missing out on the native BlackBerry capabilities. What it means is that even after the update, the PlayBook devices will not be able to access native BlackBerry services like BlackBerry Mail, BlackBerry Messenger and even calendar without the help of the BlackBerry Bridge.
But there is good news for BlackBerry lovers as well. BlackBerry has released the Software Development Kit or SDK of PlayBook OS2.0 OS for app developers. With this, PlayBook owners can expect popular application from various different platforms like Android to be made available for their devices.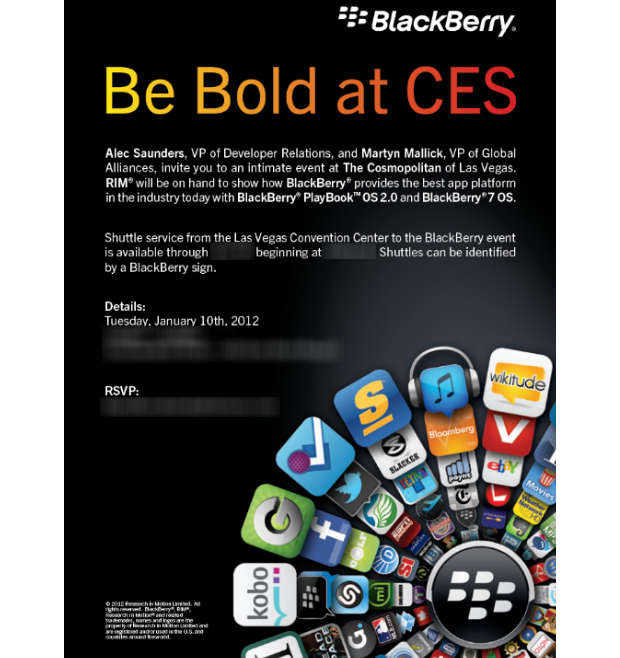 RIM, however, will be releasing a beta version of PlayBook OS 2.0 under its Early Adopter Program (EAP) in which email integration and most probably the BBM integration will be available. These beta versions of the new operating system will be rolled out over the course of this year to selected few which will provide feedback on the same. The same feedback will be then utilised in the making of future PlayBook operating system.
But still until the OS is finally revealed an used nothing concrete can be said as BlackBerry might just be hiding a surprise in there. So until further information, stay tuned.