RIL may now roll out its LTE services in the country sooner than expected as it has signed a Rs 1200 crore deal with Reliance Communication, which will allow it to use existing fiber network of the later to provide backhaul services for its Reliance Jio Infocomm LTE service.
Without this deal RIL would have to invest both a lot of money and time in setting up its pan India LTE network. The deal also envisions using towers of RCom in future by Reliance Jio which means that now RIL will be able to roll out networks in almost all parts of the country in a short span of time.
Industry insiders told The Mobile Indian that RIL will rollout launch its first network in 2-3 circles by middle of this year. However major rollout will only happen by end of 2013 when most of the major cities of the country will be covered.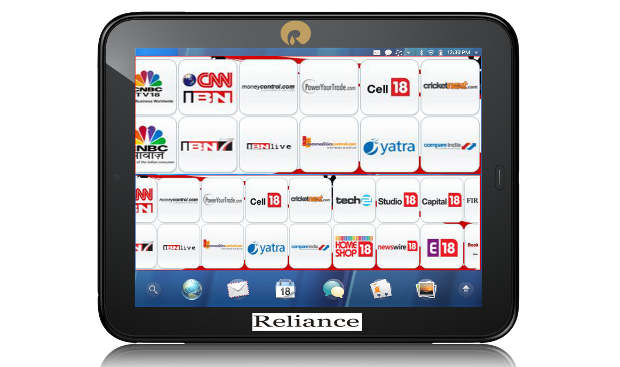 Since Reliance Jio Infocomm has a pan India tower and fiber optic network, this seems to be very much the possibility.
Our sources also revealed that RIL has completed the testing of devices, network, content and basic strategy, and it's just a matter of time before the announcement from RIL starts to pour in.
RIL had purchased Infotel, which bagged pan India 4G spectrum in 2010, for Rs 4500 crore. With this purchase, Reliance Industries got 20MHz spectrum across the country and recently it was also allowed by the government to offer voice services on this network.
This in comparison to 3G spectrum is not just much cheaper (Airtel paid Rs 6499 crore for only 13 circles and 5MHz spectrum) but also much bigger chunk of spectrum is available to it, which means that it can provide congestion free network.
With this new deal with RCom, RIL has also reduced its spending on network roll-out which will further enable it to offer 4G services at very low prices. Reportedly, Reliance Jio Infocomm is mulling to offer 1 GB data for only Rs 10, as compared to Rs 250 that 3G operators charge for the same amount of data. RIL, in partnership with Samsung, has also announced to offer LTE enabled smartphones for $100 that too with EMI option.